"Let's not be in a hurry for our own funeral"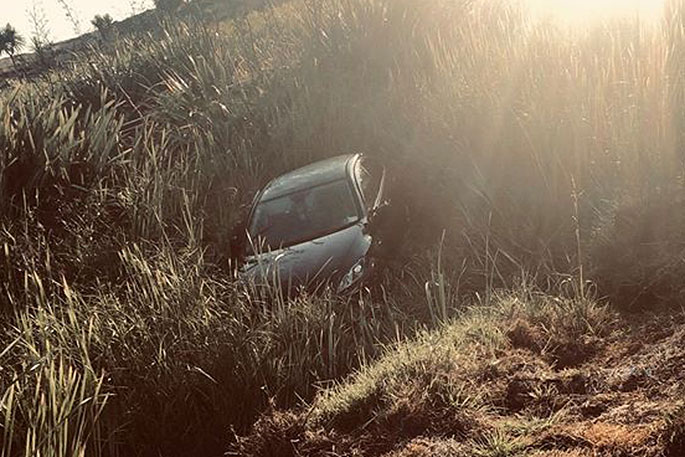 Motorists are being warned to take care on the roads at sunrise and sunset times following a two car crash in the Bay of Plenty.
Firefighters were called to the crash on State Highway 2, west of Matata, at 7.10am on Wednesday.
"What with the time of day on a week day and some members away on a honeymoon, the one member who arrived at the station set the siren off a second time and managed to pull in two other member," says a post on the Matata Volunteer Fire Brigade Facebook page.
"We rolled out both MATA941 and MATA9433 short crewed and headed to the scene at the far end of the Straits.
Given this was reported as involving trapped people in two cars, rescue teams were also dispatched from Edgecumbe and Maketu and a fire crew from Pukehina.
"Thankfully, we found that both car loads were already out of the cars and unhurt and vehicles were off the road.
"We quickly turned around the crews from the west, checked over the vehicle occupants and kept the scene safe until paramedics were satisfied and departed the scene.
"Key road safety message here, is that we all need to take extreme care on the roads at sunrise and sunset.
"Our roads are busier than ever now and when overtaking there is a much greater risk that another car might be turning at the front of the line of traffic and there may be another car in front of you.
"I know we are all in a hurry to get where we are going, but let's not be in a hurry for our own funeral."
More on SunLive...