Bowlers arrive in Bay for national tournament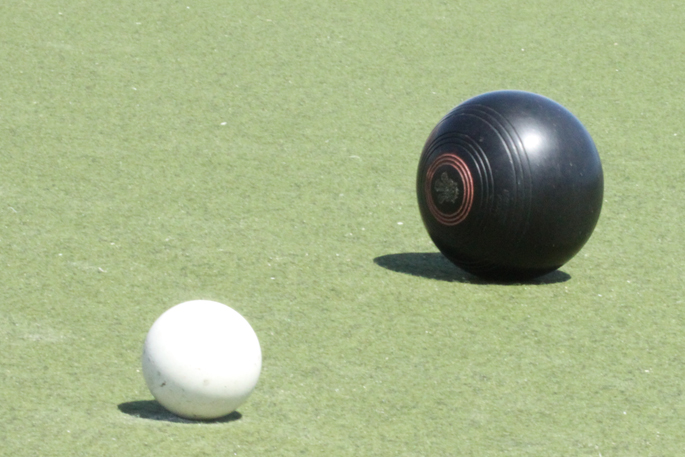 About 600 lawn-bowlers from across the country will flock to the Bay this week for the 2020 Summerset National Fours tournament.
It's kicking off tomorrow and will run until Monday, March 2.
Mount Maunganui Bowling Club is hosting the event finals this weekend, however, clubs from around the Bay will also be holding games over the four day period.
Greens will be used in Rotorua, Ngotaha, Arowa, Te Puke, Tauranga and Matua.
Mount Maunganui Bowling Club secretary-manager Garrick Hamlyn says he expects to see close competition over the next four days.
Several "household names" will be skipping teams participating in the tournament, including Peter Bellis, Gary Lawson, Shannon Mcllroy and Mandy Boyd.
Boyd has won the women's competitions four times in previous years.
"She has won the past two years in a row, and this year will be looking for a three-peat," says Garrick.
"There are 90 men's team and 60 women's - that's 600 bowlers from all around New Zealand."
He says Mount Maunganui Bowling Club is an "ideal facility" for the tournament.
"We were invited to be the hosts of the event - this really is a feather in the clubs cap."
More on SunLive...