Train of satellites will be seen more in Tauranga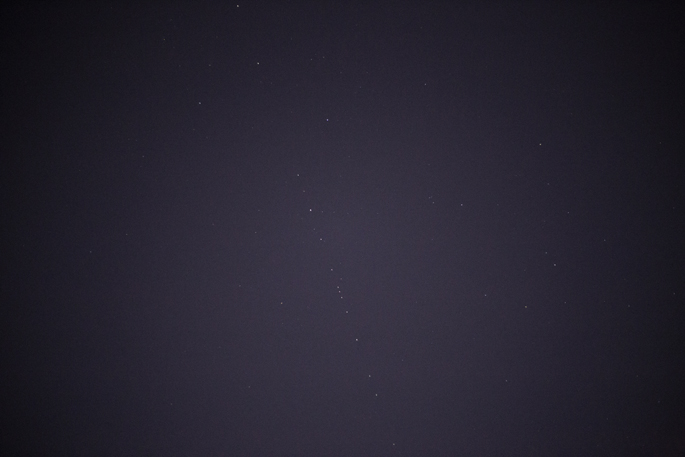 A train of satellites travelling across the skies of Tauranga last night left onlookers in awe.
It's not the first time a Starlink Satellite train has been seen from the BOP, and president of the Tauranga Astronomy Society says we can expect to an increased amount in the coming months.
President David Greig says last night's spectacle was the fourth satellite train launched by SpaceX.
"As they launch more of these, which they are planning to do every three weeks, we are going to be seeing these trains all over the sky."
Tauranga man Cameron Avery, who witnessed last night's train, says it's incredible to see a chain of lights moving across the sky.
"If you didn't know what was happening, you would think beings from outer space were invading us."
David says 60 satellites are launched at a time, and SpaceX has plans to launch up to 42,000 in the future.
He says seeing the satellite trains properly comes down to how clear the sky is.
The Starlink4 satellite train will be visible again tonight from 8.41pm rising in the NW.
It will cross over the SW half of the sky.
"Observers South of Tauranga (particularly Wellington) will have a better view as Starlink4 will be higher in the sky, closer and brighter," says a post on the society's Facebook page.
More on SunLive...