Hand held hose ban lifted in Te Puke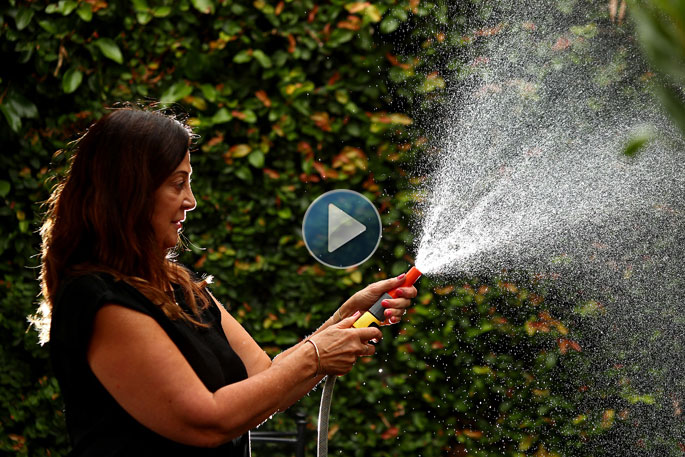 The hand held hose ban in Te Puke is being lifted following community water conservation efforts.
A ban for sprinklers remains.
Western Bay of Plenty District Council's Utilities Manager Kelvin Hill thanks residents for heeding Council's call to conserve water use and says the reduced demand has allowed reservoir levels to stabilise.
However, he cautions that dry conditions remain and there is no rain on the horizon, so there is still the need to be very careful with water use – and sprinklers are still not allowed.
Other water areas in Western Bay (Central and Western Zones from Te Puna to Waihi Beach) continue to be on high alert to conserve, but no restrictions are in place.
"We appreciate that many of our residents are already doing their bit to conserve water," says Kelvin. "Let's continue to do so – but with even more focus on how we use every drop."
For more information on how to conserve water visit: https://www.westernbay.govt.nz/transportation-roads-and-water/water/water-conservation
More on SunLive...