Circular economy for the Bay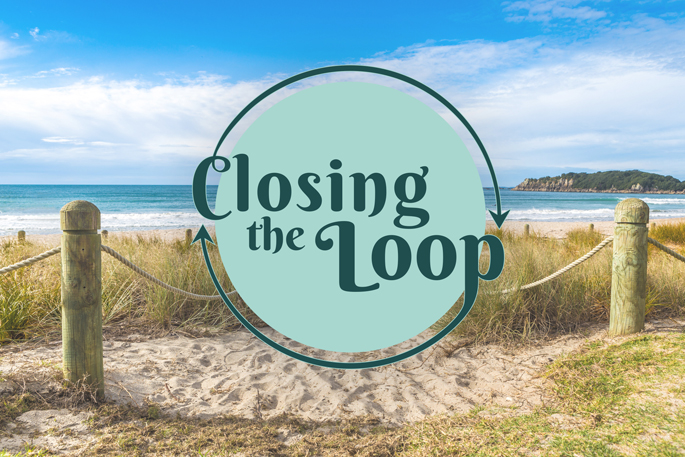 The buzzword for 2020 is "circular economy" but how many people actually know what it means?
Zero Waste Network will explain exactly that at a free event early next month in Tauranga, exploring the concept from design to recovery.
A circular economy envisions opportunity from materials not mounting piles of waste, says Zero Waste Network chair Marty.
"For most of us, the ideas behind it are just common sense. Instead of the throw-away thinking and our 'make-use-dispose' economic model, a circular economy waste starts with designs that don't create waste," says Marty.
"Our planet has limited resources, and we need to use those resources over and over again instead of creating single-use items that are landfilled."
Speakers at the event include Para Kore advisor for the Tauranga Moana region Shirley Simmons, Again Again co-founder Nada Paitek and Community Resources Whakatane team leader David Thompson.
Event organiser Isy Harris hopes the event will spark more interest in creating zero waste enterprises in the Bay of Plenty.
"People who come to this event will take away connections to circular economy opportunities already happening in the area."
She says the event is aimed at community members who have an interest in building a strong community, caring for the environment and developing local opportunities.
"This is for a broad spectrum of people from those just starting out on a zero-waste lifestyle to people who are interested in the business-side of zero waste, creating local employment and production opportunities."
The event is being held at The Kollective on Thursday, March 5 from 5pm to 8pm. Entry is free.
To register, contact isy@zerowaste.co.nz
More on SunLive...