Police looking for driver who knocked motorcyclist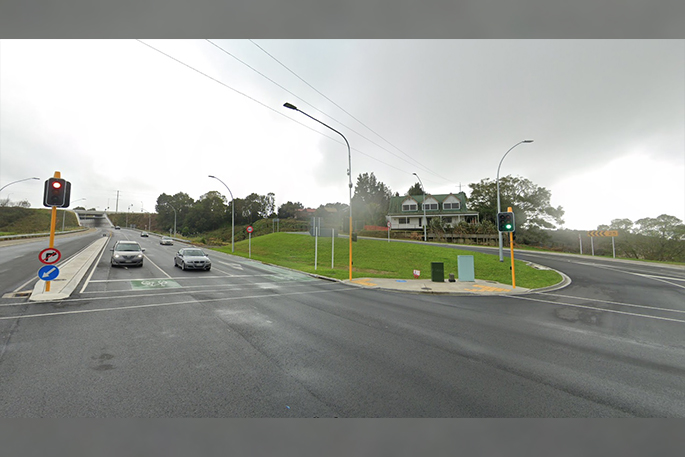 A rider has been left with a damaged motorcycle after being knocked onto the road near Welcome Bay this afternoon by a passing car that refused to stop.
Police were advised that a motorcycle and a vehicle had collided on Welcome Bay Road/Hammond Street in Hairini at 12.08pm.
"The vehicle did not remain at the scene," says a Police spokesperson.
A friend of the motorcyclist contacted SunLive to say that the motorcyclist had been travelling in the southbound lane from Tauranga on SH2A, leaving SH2a to continue on under the Maungatapu Underpass towards Welcome Bay.
After coming through the underpass, on nearing the traffic lights at Hammond St, the rider continued to maintaining his travel in the left hand line.
A car "came out of nowhere" from behind the rider, clipping him and sending him spilling onto the road, says his friend.
The motorcyclist did not receive significant injuries, however the driver of the car didn't stop, continuing to drive towards Welcome Bay.
Police enquiries are continuing to locate the driver.
At the scene? Phone 0800 SUNLIVE or email newsroom@thesun.co.nz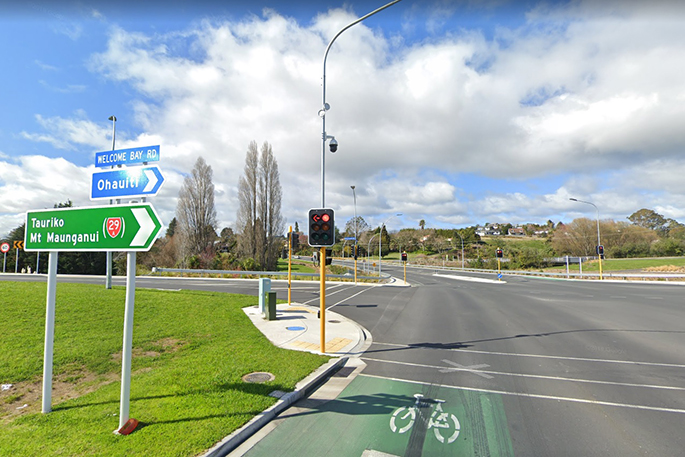 The intersection of Hammond St and Welcome Bay Rd has a traffic camera monitoring traffic through the area
More on SunLive...