Adam's legacy lives on in Matua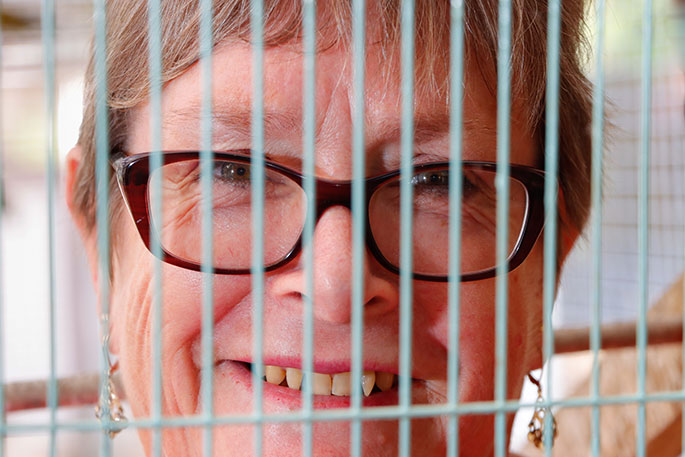 It was a cheeky blue and white budgie with the most un-budgie like name of Adam, which inveigled its way into a little girl's heart and kindled a lifelong passion.
"You think of it, he would say it. 'Pretty boy' and 'mother's pretty boy." Adam also played soccer with a ping-pong ball. And depending on your politics, he was either hugely funny or grossly inappropriate.
"He wolf whistled at people as they walked past our house. They would point the finger at Adam – it was the bird."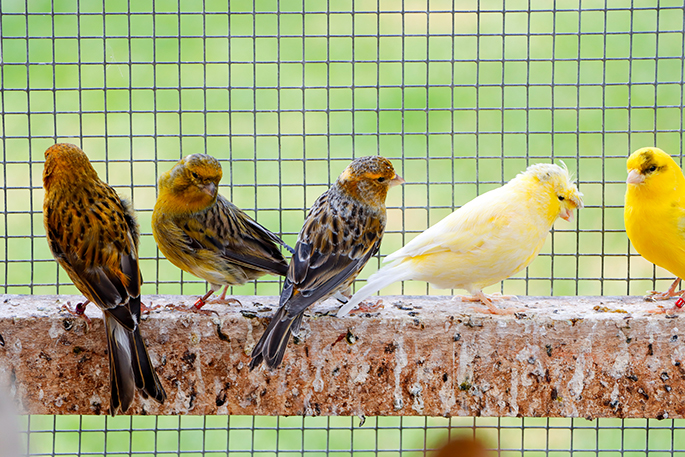 Adam started something that would endure. There's now about 100 canaries in Gwen Wilkinson's Matua garden aviary.
And she's been honoured with a life membership of the Tauranga Bird Club, which is holding its first bird sale for 10 years at the Pyes Pa Hall on Saturday, February 29, from 10am.
"I always thought a life membership was a way of telling old people they had done their bit, move on, make way."
No Gwen, the club has awarded you its highest accolade for your exceptional contribution. You are a treasure.
So she deserves those long balmy evenings on her Matua deck with husband John and all those canaries in full song.
"Sometimes they're still singing at eight or nine – quite melodic and musical, quite soothing. I should have lowered blood pressure."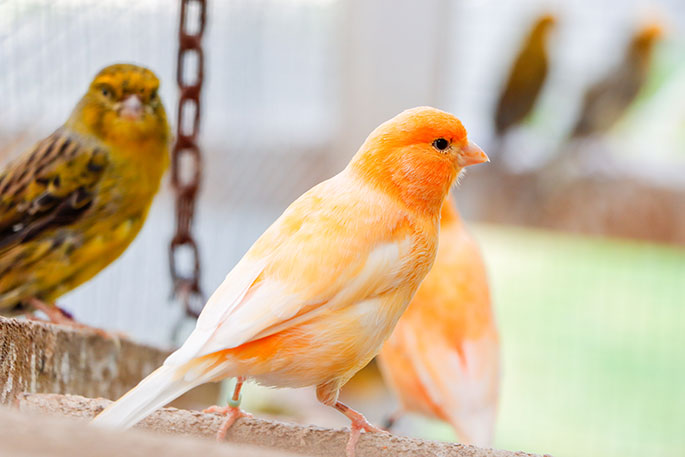 Those evenings are made even more special because that man who shares the bird song with Gwen is now living with Alzheimers. He was the man who built her an aviary when they first got married, the man who fostered her interest.
"He's kind and nice - I thought I would keep that model."
Gwen toyed with the idea of giving up canaries when John was diagnosed.
"But then I thought I needed an interest."
And it was John's interest too.
"He likes pottering with the birds. He enjoys them. So that's lovely."
And he's happy to shares their birds.
"Whenever someone stops at the fence to listen to the canaries, John invites them in. I go out and find strangers in the back yard."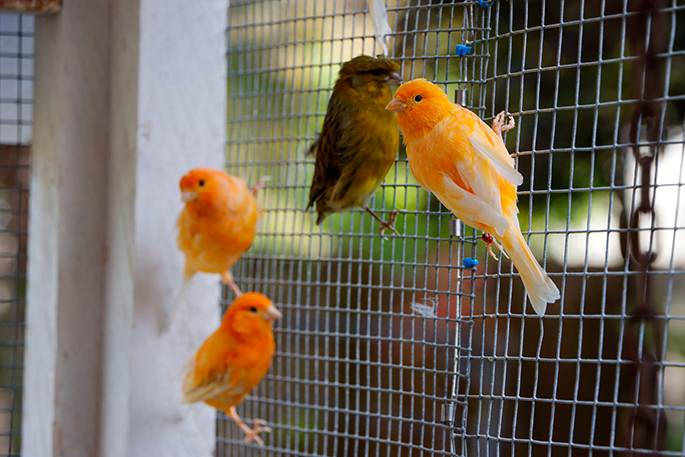 The domestic canary is a domesticated form of the wild canary. It's a small songbird of the finch family originating from Macaronesian islands, the Azores, Madeoira and Canary islands.
They were first bred in captivity in the 17th century, and have migrated from Macaronesia all the way to Gwen's garden in Matua.
"I fell in love with them because they have little top knots on their heads – they have a corona or a crown, and they're cute and inquisitive."
And they don't bite like a budgie.
And for some canary trivia – only the males sing.
"Because they are show offs," says Gwen.
Gwen's knowledge and her 35 years' experience of rearing canaries will be on tap when the Tauranga Bird Club bird sale at Pyes Pa Hall on Saturday, February 29.
For further information call Graeme Earls on 021 943 115. Her advice when buying a canary is to ask questions and listen closely to the answers.
For the record's sake, Adam the budgie was named for the people who bred him.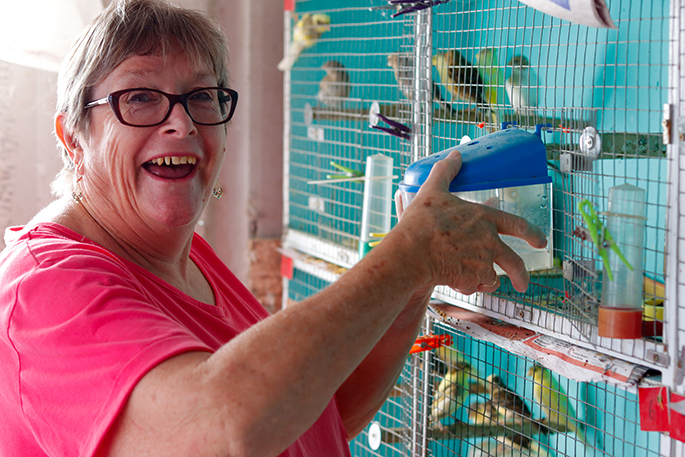 More on SunLive...