Car spins out into fence in Bellevue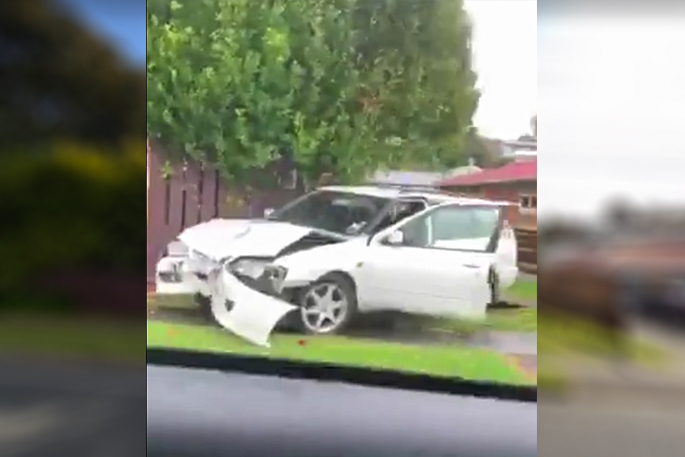 A SunLive reader has reported that a car has crashed in Bellevue this afternoon.
The single vehicle crash happened on Windsor Rd about 1.15pm.
"It looks like the driver has gone around the 25km bend [from Bellevue Rd into Windsor Rd] and spun out," says the SunLive reader.
"The car has ended up facing the opposite direction on Windsor Road, not far from the corner, and landed in someone's fence opposite Sherwood Street."
"The driver is out of the car, lying on the ground with people helping."
It's understood that the driver is conscious, and that emergency services have been called to the scene by residents or other drivers.
The brown wooden fence has received some damage and the vehicle is off the road.
The road doesn't appear to be blocked to traffic.
At the scene? Phone 0800 SUNLIVE or email newsroom@thesun.co.nz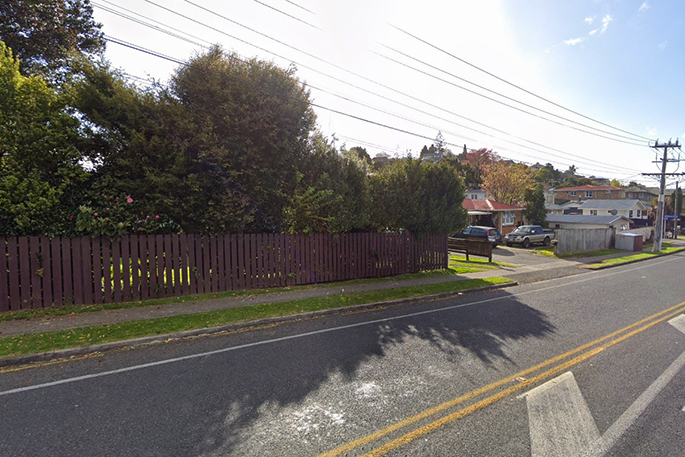 The fence that the car has damaged and ended up in. Image: Google Maps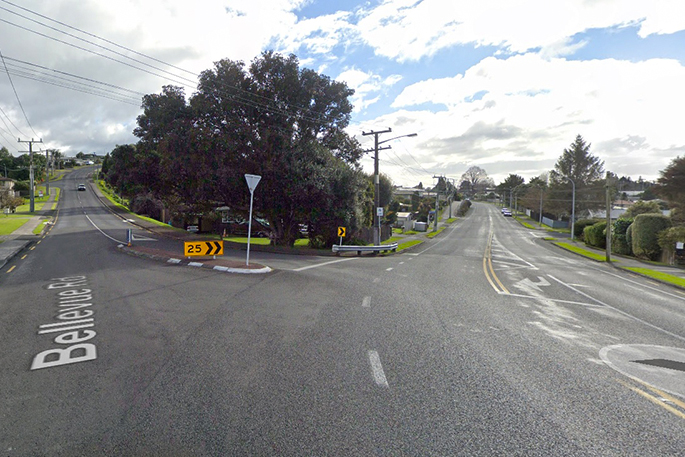 The vehicle left the road as it turned to the right into Windsor Rd, ending up in the opposite direction from what it was travelling in, in the fence on the left, opposite Sherwood St. Image: Google Maps
More on SunLive...