Donations needed to save from folding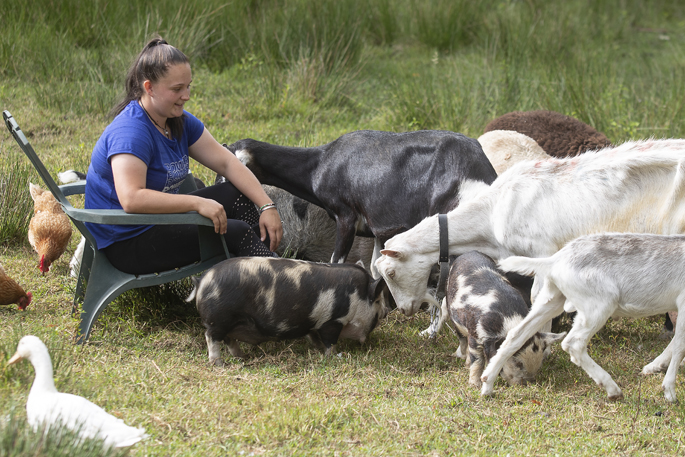 "I'm at the point where I have to sell my car in order to keep my family afloat. All my money has gone to the rescue."
That is what co-founder and board chair of Rescue, Revive, Rehome – Bay of Plenty, Siobhan Mikaere is now facing.
The animal rescue organisation is urgently seeking charity status so it can receive grants to stay afloat.
In the meantime, founders Siobhan and Rowan Elliott have been funding it out of their own pockets and through donations from supporters.
They say it is at the stage where it's unlikely to keep going if the funding isn't sorted out soon, leaving them to find alternative arrangements for dozens of animals.
Siobhan says it is gutting to contemplate that they may not be able to carry on.
"I've given up everything to try and make this work, as has Rowan. If we can't get enough help and support, there's no way we're going to be able to sustain it because we're at a point where we've got vehicles that are barely making it from A to B."
Rather than spend money fixing vehicles, they are buying feed for the animals.
"Our primary goal is to make sure the animals stay healthy, safe, that they're well-loved, and if we don't get funding, we're not going to be able to do that."
The problem stems from the fact they are not a registered charity, and that means they are ineligible to apply to many of the main funding outlets.
"We have a lot of donations, we have so many supporters it's amazing, but what we're trying to do and the size that we are now, it's a real struggle."
In order to become a charity, they have had to get a trust deed written up, get all the paperwork together and create a board.
They also have to show that what they are doing is charitable, so they have to stay in line with what they are trying to achieve.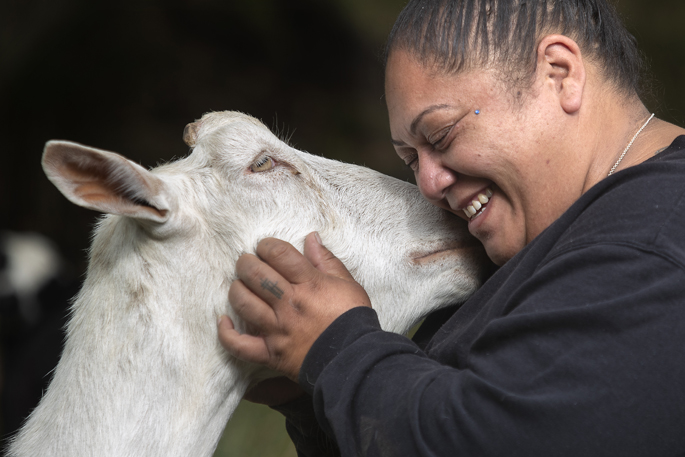 Becoming a charity doesn't happen overnight and it is expected to take between six weeks and three months to complete the process.
"We're hoping that it's going to be pushed through as quickly as possible but we understand that the company have so many applications and they've just got to do what they can do."
In order to try and keep afloat, a Givealittle page has been set up. They have a goal of $15,000 but Siobhan says realistically, they need 10 times that amount.
On average, they are spending $4000 a week on vet bills. This is used to get dogs and cats de-sexed, to take care of sick animals, get horse's feet done, and more.
She says they didn't want to set the fundraising goal too high as they didn't want to come across as "silly" and didn't want people to think they are just out to make money.
All they are hoping to achieve through the Givealittle page is to get enough money to get them through until they can apply for grants.
For the charitable status not to go through and for the rescue to fold would be devastating, says Siobhan.
"It would be extremely heart-breaking for both myself and Rowan. But we have to be realistic as well. If there comes a point where we are not able to continue, then we would start reaching out to all the other rescues in New Zealand to see what we can do."
They are also putting the call out to any businesses that are wanting to sponsor the rescue or could help them out in any way.
To support the rescue, head to RRR – Rescue, Revive, Rehome – Bay of Plenty, on Facebook or head to the give-a-little page: https://givealittle.co.nz/cause/saving-rrr
More on SunLive...