BOP 'killing it' with pest control efforts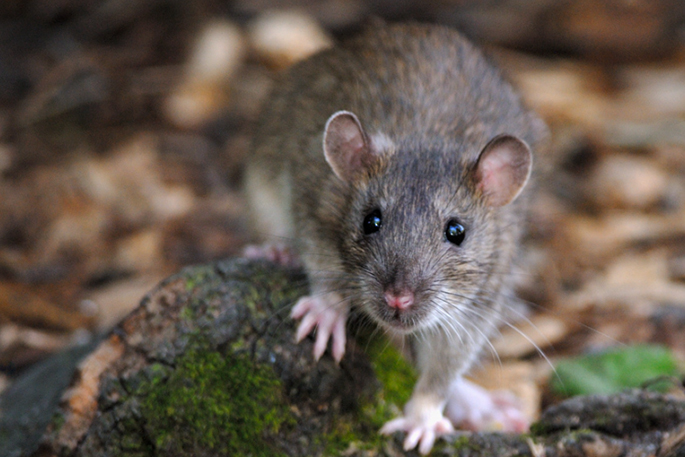 The Bay of Plenty is responsible for more than 10 per cent of digitally trapped pests nationwide, according to new data.
There have been more than 2800 pests recorded as trapped in the region according to data from the 300+ Bluetooth enabled 'Chirp' traps spread across a mix of community projects, council land, and private properties since the launch of Chirp in late 2018.
Goodnature co-founder Robbie van Dam says that the launch of the digital trap technology 'Chirp' over a year ago has shown that trappers in the Bay of Plenty are achieving exceptional pest control results, accounting for over 10 per cent of the 25,000+ recorded pests trapped nationally.
"The Bay of Plenty is home to so many native taonga that need to be protected," says Robbie.
"Trapping plays a significant role in this important work in the region, and across everyday backyards, public land, and even private businesses there are people are achieving results they should be really proud of."
Robbie says that the Chirp data also provides a great opportunity to review data to inform conservation efforts on a broader scale.
"With advances in pest control technology there comes an opportunity to utilise this valuable data, helping form a more comprehensive understanding of pest control efforts in New Zealand.
"We have strong national Predator-Free 2050 goals, so it's great to see people from all walks embracing technology that can help."
Rotorua Canopy Tours, local award-winning eco-tour operator and pest-control enthusiasts, says there is a huge need for trapping locally in the Bay of Plenty.
General Manager, Paul Button, says their network of more than 600 Goodnature A24 automatic traps has been hugely active in the last year, given the mega mast activity of 2019.
"Our region is one that's known for its beautiful lakes, forests, and beaches - natural resources where native species can thrive.
"We must actively provide our native species a helping hand and trapping is one such way to actually get out and do that."
Chirp records the time, date, location, and even temperature when an A24 trap is triggered, and sends this data to the trapper's smartphone app.
This data then feeds into a national heat-map that shows where trap activity is high, and where traps need to be deployed next.
Chirp uses Bluetooth technology within the traps - the electronics sit in a detachable cap, which can be retrofitted to existing A24 traps.
Chirp consumes extremely low amounts of energy, so the caps can transmit and function for 2-5 years before a battery change is required.
Goodnature hopes to continue strengthening Chirp data, so it can be used to better inform predator control efforts.
"These initial successes are the first of many more to come," says Robbie.
"Whether it's supporting backyard trappers, or larger community groups, we hope that new technological advances will drive our predator-free success going forward and make trapping accessible for everyone."
More on SunLive...