Sewage Overflow: health warning still active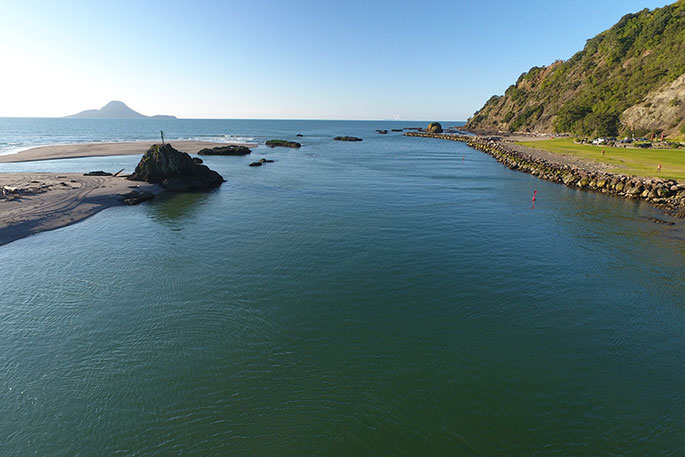 A temporary health warning remains in place in Whakatane following a sewage overflow on last week.
Whakatane District Council are awaiting results of further testing to lift the health warning currently in place for Wairere Stream and Whakatāne River, from the Landing Road bridge to the Whakatāne River entrance.
"This health warning was put in place following contamination via a sewage overflow on Thursday, February 13," says a post on the Whakatane District Council Facebook page.
The overflow happened when a sewer line that serves properties in Seaview Road and part of Hillcrest Road was found to be blocked and wastewater, with no solid waste material, was flowing out through a manhole cover.
"Contractors vacuumed the manhole and jetted the sewer pipe, and were able to clear the blockage relatively quickly, however, the overflow unfortunately entered the Wairere Stream before this was able to be resolved," says the council.
The cause of the blockage is under investigation.
More on SunLive...