Students take on Auckland's top academic school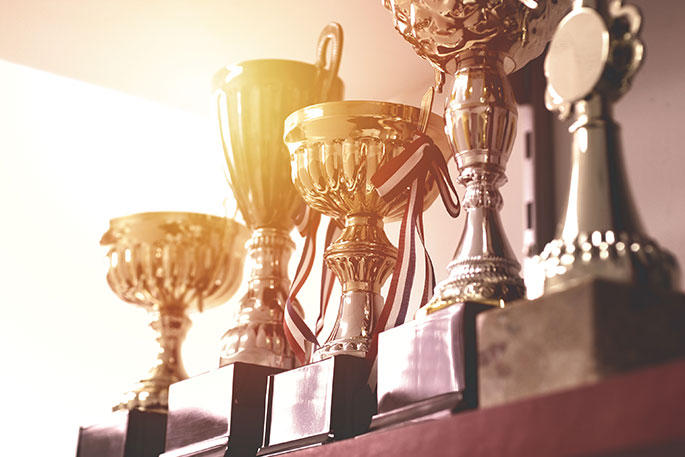 ACG Tauranga are thrilled with their Cambridge International results after students received a perfect pass rate in their inaugural A Level exams.
Tauranga's overall Cambridge pass rates for 2019 show an incredibly high level of achievement across the senior school.
• A Level: 100 per cent

• AS Level: 90 per cent

• IGCSE: 94 per cent
As the number of Cambridge International students continues to grow around the world, it is becoming ever more challenging to achieve top outcomes.
For such a young school to receive a 100 per cent pass rate in all A Level subjects was a really exceptional result, especially when considering the 2019 students were the first ever ACG Tauranga cohort to sit the examinations.
Student success at as Level was also a cause for delight, with a significant increase in the quality of grades achieved.
Additionally, at IGCSE Level, 30 per cent of papers received an A grade (80 per cent or better) which looks sure to solidify the school's academic reputation over the coming years.
With their current academic achievements, ACG Tauranga's pass rates now rival those of other top schools.
For example, their pass rates identically mirror those from ACG sister school, ACG Parnell College, which is recognised as the top academic school in Auckland.
In this context, these results are a true testament to not only ACG Tauranga's dedicated, hardworking staff, but also of their highly motivated students and their extremely supportive families.
"ACG Tauranga is an incredible community," says Principal, Thea Kilian.
"We are clear about who we are and what matters to us most; the well-being and holistic education of our students.
"We care deeply, about every student every day, ensuring they have every opportunity to achieve their own personal success.
"It is both rewarding and humbling to see our student stand tall, proud of their achievements and ready to take their next steps."
About Cambridge
The Cambridge International Curriculum is now taught to almost a million learners, in over 10,000 schools, across 160 countries. Setting a global standard for education and academic achievement, Cambridge qualifications are accepted by every UK university, by 600 universities in the US (including all the Ivy League colleges) and in many other major student destinations, such as Canada, Australia, South Africa, Germany and the Netherlands.
To find out more about ACG Tauranga, please join them at their Open Day on Thursday 27th February, from 2pm – 7pm, or visit tauranga.acgedu.com
More on SunLive...