Tauranga tournament aims higher after nomination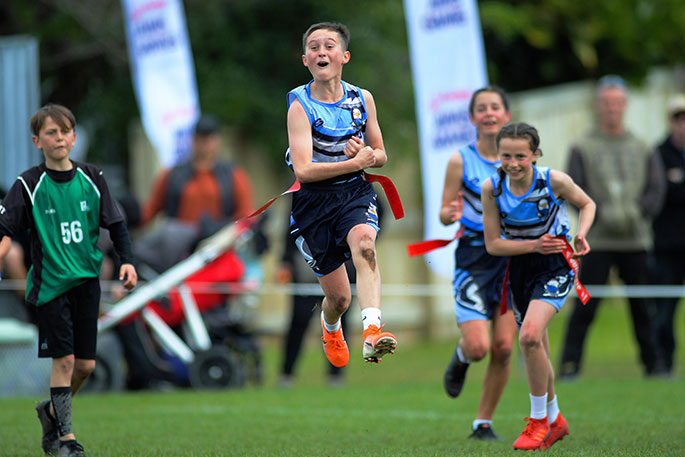 It's already one of the Bay of Plenty's biggest events - now organisers of the Anchor AIMS Games have plans to make it the best in New Zealand as well.
Registrations for the annual intermediate-aged sporting tournament - held in Tauranga every September - opened this week, coinciding with a double nomination in the New Zealand Event Awards (NZEA).
Last year's Anchor AIMS Games, which drew more than 11,000 entries and injected nearly $6.5million into regional coffers, has been picked as a finalist in both the best sports event and best regional or national event categories.
"I'm so proud of the incredible work by so many amazing people has been recognised," says tournament director Vicki Semple.
"But we're not about to rest on our laurels and we're already determined that this year's tournament will be taken up another notch entirely."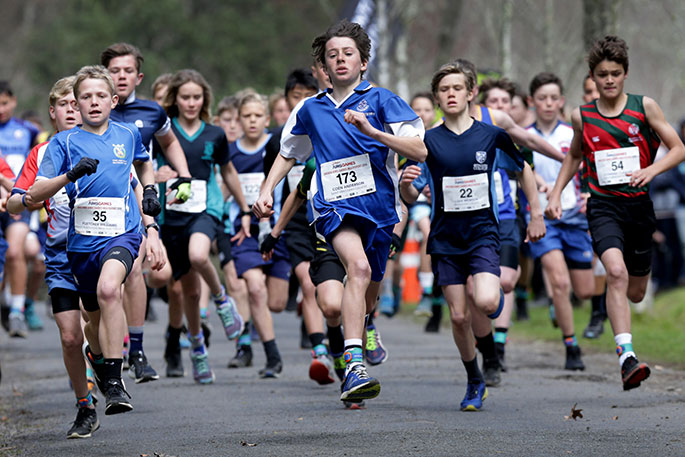 This year's tournament will feature an entirely new range of apparel and merchandise, while there's an increased focus on making sure every athlete than attends gets the same opportunities and experiences.
Tournament trustees have been working closely with Sport New Zealand and many of the participating code's governing bodies, who are reviewing the way they promote and administer youth sport.
Vicki expects tournament numbers to continue to grow, with a number of schools already having registered just days after entries opened.
"Given our scale and the influence our tournament has on so many young athletes, we're determined to embrace the absolute best practices and do everything we can to set our competitors up for a lifetime of loving sport and recreation."
NZEA general manager Segolene de Fontenay says the New Zealand Event Awards were a celebration of success in a vibrant and valuable industry.
"2019 was a great year for eventing, which is clear in the range of finalists we're announcing - the list is a sample of the vast array of events thriving in New Zealand."
The awards drew more than 105 entrants across the 18 categories, which are awarded for personal contributions, the contributions of sponsors, and not-for-profit events.
Winners will be announced on May 11 at The Pavilion, Old Government House Lawn, in Auckland.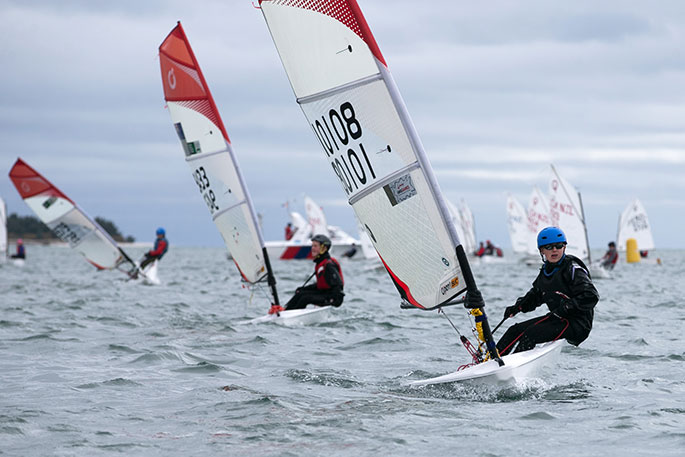 More on SunLive...