Rethinking fashion consumption, style and making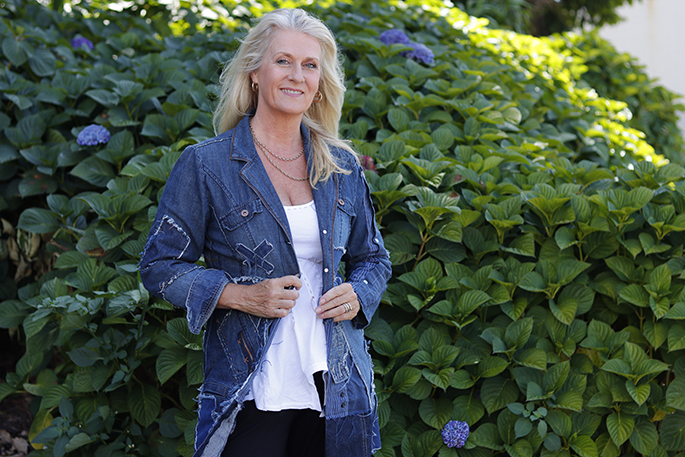 My sewing machine has died and I need to cart it off to get fixed, mainly because it satisfies the need to make things out of the quirky, colourful fabrics I seem to hoard.
Being creative can be exhausting so I tend to pack resources away in boxes until I meet someone who inspires me again, like Debra Laraman.
Debra excels at upcycling fashion and sustainable living. She's not only a conscious consumer, but she has a Masters in Art and Design with a focus on up-cycling; winning multiple design awards and transforming the lowest-value discarded materials into high-value goods.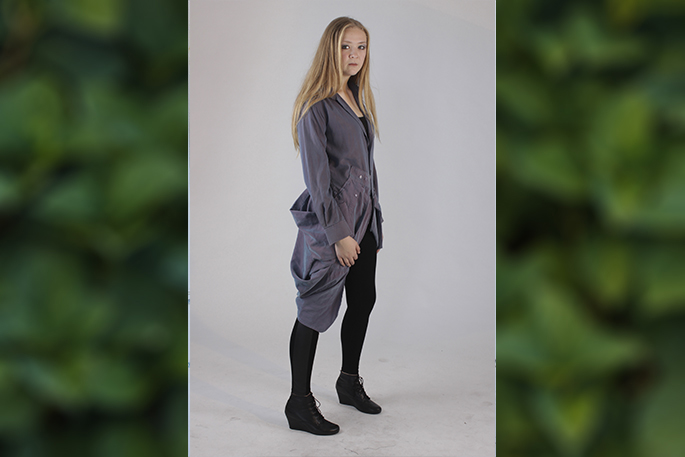 The charity shops around Tauranga can be treasure troves for finding quality pieces that are well-made. Vintage garments can be up-cycled into new pieces of clothing. A $10 linen table cloth can be turned into a summer dress.
Debra can take threadbare tee shirts and create lace. Or turn three tee shirts into a draped dress. She transforms men's shirts into stylish bolero shirts for women, creates bags, flounce singlets, denim totes, wabi sabi inspired jackets - and along the way teaches others to do the same.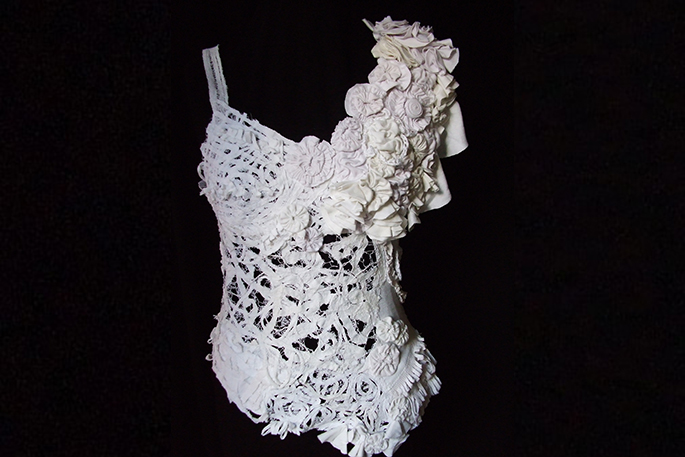 Tee shirts turned into lace
"Many people don't know how to turn a hem up or where to start. I've developed a whole lot of processes and systems that enable people to be able to do things easily and not come out with a DIY look," says Debra.
Her website keepworthy.co.nz is all about extending the life of existing resources. Upcycled is the new black. Making is the new consumption. It's about keeping or making product that are 'keepworthy'.
"Research indicates that if people engage in making something, they're more likely to keep it.
"My idea was that the upcycled product can be a premium product that sits alongside really expensive garments because actually they're a 'one-off' and should sit in a boutique."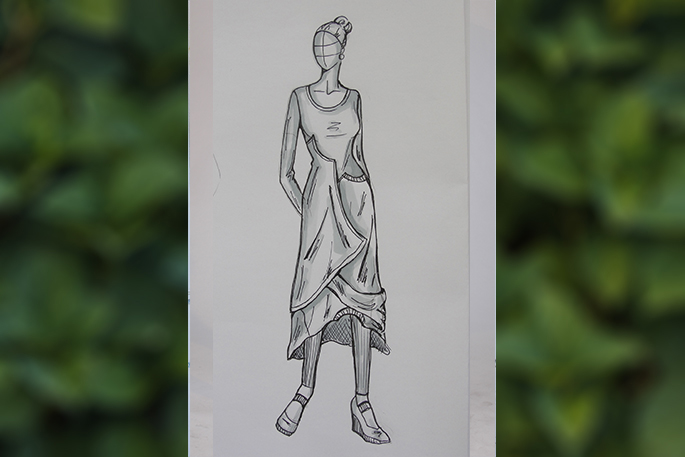 I decided I want to attend her body template pattern-making workshop.
"I developed this system where you wrap a piece of string or tape around different parts of your body, transfer it to a flat pattern and end up with a template that is your body shape. Then all you have to do is draw on it the design you want and when you cut that out of fabric it will fit you."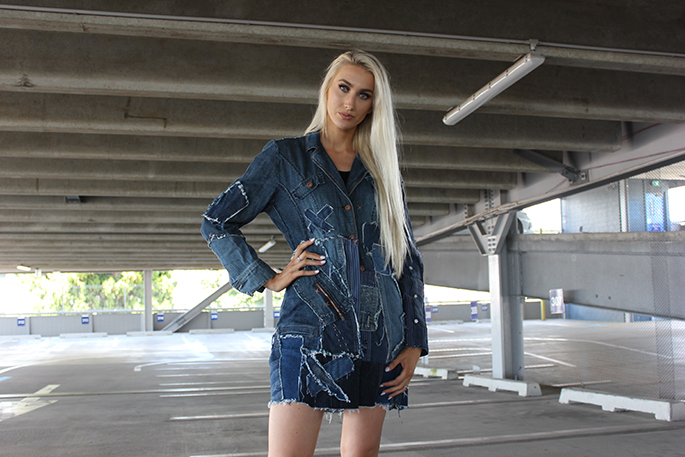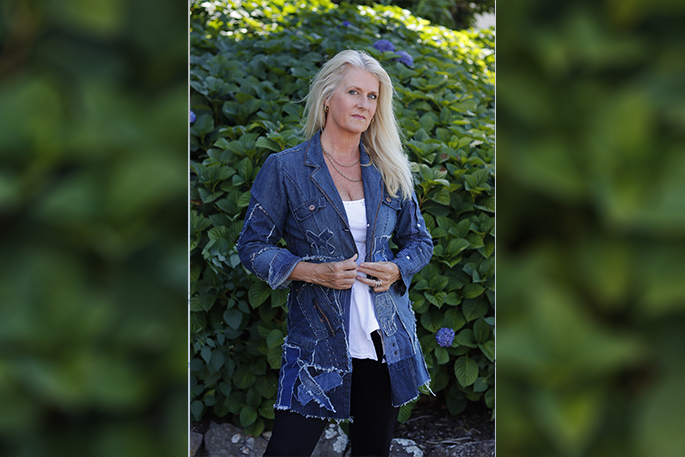 At her workshops in March, as part of the Sustainable Backyards month in collaboration with Envirohub, Debra will be teaching how to turn pairs of jeans into upcycled longline denim jackets, and tee shirts into dresses, while giving styling tips, and inviting some local retailers to be involved.
"I like to get people thinking about what they're buying, how often will they wear it, and what state will it be in when they no longer want it."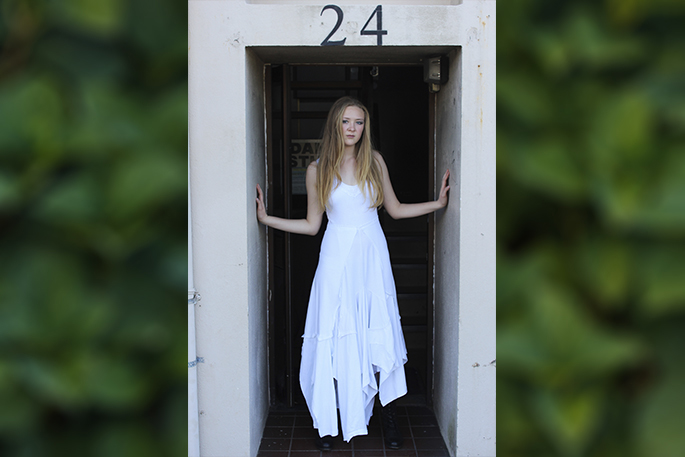 More on SunLive...