Frustrated motorists face traffic gridlock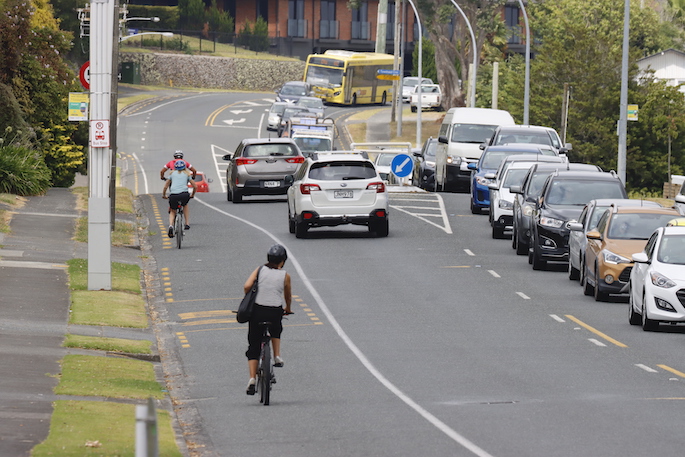 Traffic in Tauranga is at a standstill today as State Highway 2 remains closed following a fatal police shooting last night.
The highway is closed between the Waihi Road off ramp and 15th Avenue while ESR are carrying out a forensic examination at the scene.
SunLive spoke to people sitting in the traffic on Cambridge Road and the majority are frustrated by the time it is taking them to get places.
A lady we approached says the incident is really unfortunate and some people are angry at the traffic.
She sympathises with the deceased's family as they no longer have a son coming home tonight, but we just have to deal with traffic and it's not like it happens all the time.
Another woman says it just takes one incident and Tauranga comes to a standstill.
Adi Cummings lives on Bell Street off Waihi Road and went to the laundromat on Cambridge Road at 9am but forgot her laundry powder so went to drive home but the traffic was so bad she decided to park her car and walk 30 minutes then bike back to the laundromat.
Two hours later she was finally on her way back to collect her laundry.
"It goes to show the volume of traffic that comes into Tauranga."
Adi is really saddened by the man's death and says although there has been more violence in Tauranga lately she still feels safe.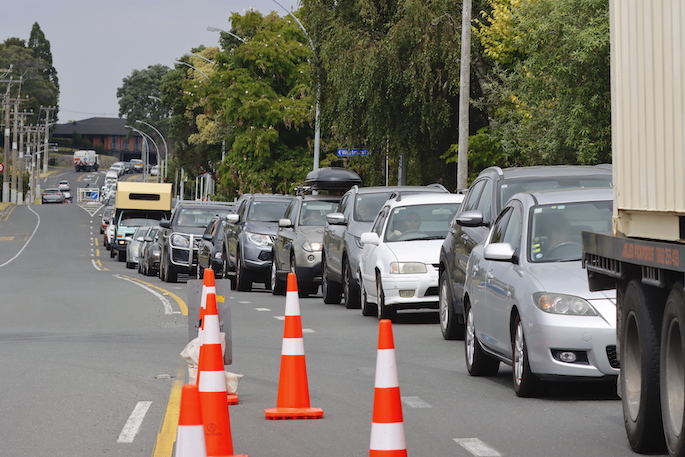 "I feel safe, but the incident reflects the needs of our society.
"I've got really good neighbors where everyone's at home at different times of the day. I'm still vigilant I shut my windows and stuff like that."
A female driver on the Cambridge Road on ramp says it took her an hour to get from Otumoetai to daycare in Brookfield today and it normally takes 20 minutes.
"I'm feeling stressed and frustrated I have places to be. I work in the community so this traffic is taking time away from my clients."
A police spokesperson says they do not have a current timeframe as to when the road will be reopened.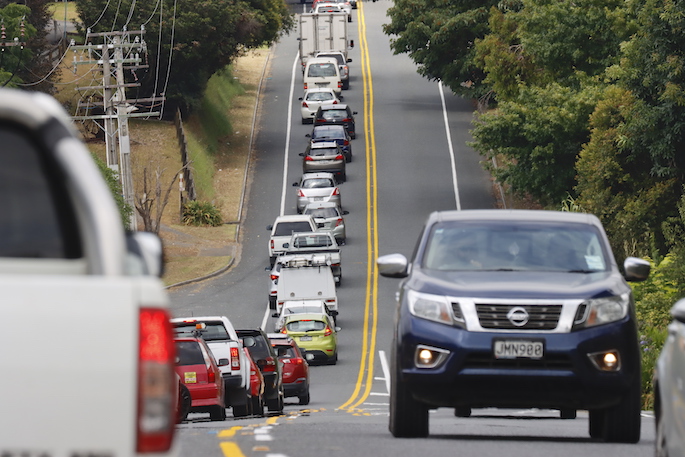 "I would suggest keeping an eye on NZTA's page as they are providing regular updates."
Detours are in place and are as follows:
City-bound traffic from Bethlehem should turn left onto Waihi Road, turn left onto SH2 ramp for Takatimu Drive north or continue on Waihi Road and turn right onto Cameron Rd for SH29A south.
East-bound traffic should turn right onto Waihi Road from Cambridge Road, turn left onto SH2 ramp for Takatimu Drive north or continue on Waihi Road and turn right onto Cameron Road for SH29A south.
People travelling from Paeroa northward are encouraged to consider using State Highway 1 and State Highway 29, or State Highway 27 and State Highway 29 over the Kaimais.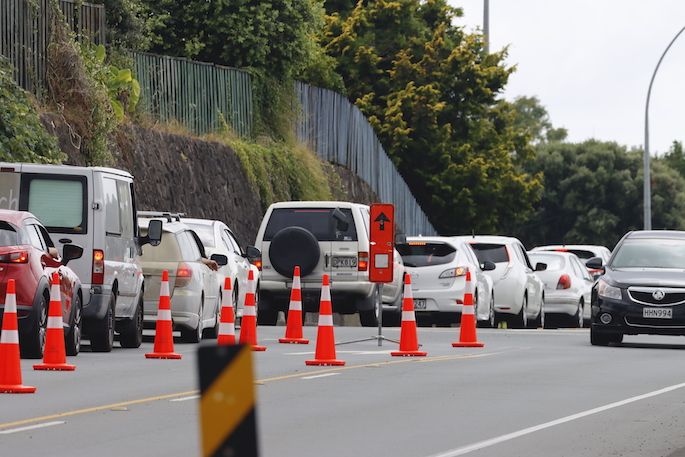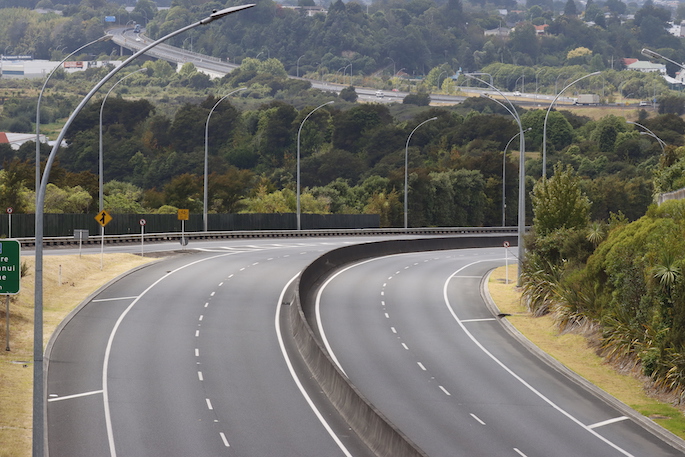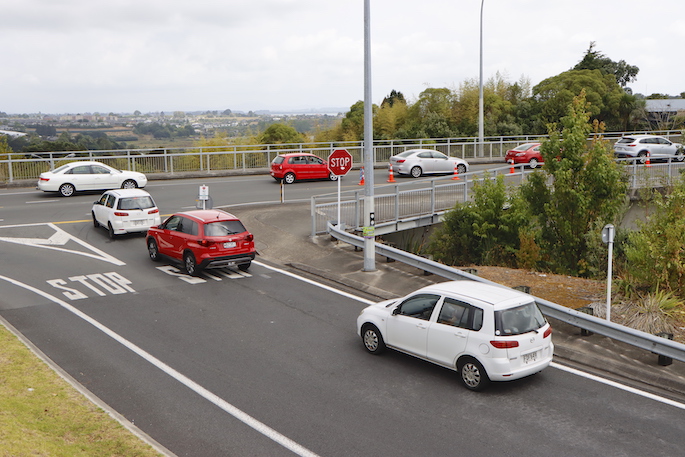 More on SunLive...