Growth continues in the Western Bay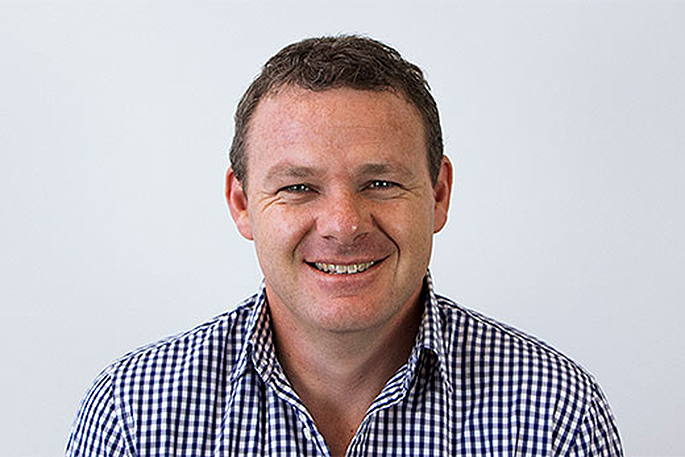 Tauranga City and Western Bay District show ongoing growth across multiple economic indicators for the 2019 yearin statistics newly released by Infometrics.
"While we've become accustomed to very strong growth over the last five years, what is really pleasing is the continued shift of the economy to one that creates more value for its community," says Priority One Chief Executive Nigel Tutt.
"In particular, the types of jobs being created are very encouraging – with highly skilled job growth strong.
"While population growth is a driver of some of the growth, it's great to see the substantial growth shown in the export sector.Followers of the economy should note the increase in house prices.
"While this is positive for some sections of the community, the availability of future supply, and its effect on prices, is likely to cause concern for the more vulnerable sections of the community."
Rounded figures for the Western Bay sub-region for the 2019 year are as follows:
•Population has grown by nearly 5000 to reach almost 200,000 people.
•GDP has reached over $9 billion, with $400 million growth in the last year.
•Filled jobs are up by more than 3000 to almost 100,000 jobs in the sub-region.
•Highly skilled jobs have grown by 1000, and productivity has grown by $1200 per filled job.
•Unemployment is down almost one per cent. NEET rate is steady and self employment is steady.
•Annual earnings are up by more than $2000 and annual household earnings are up by $4000.
•Average house price has exceeded $700,000, with average rentnearly $450 per week.
•Beneficiary numbers are up slightly to reach 9000, just under eight per cent of the working population.
•Businesses have grown to over 25,000 units, with consistent size of 3.8 employees
.•Exports are up $400m to $2.9bn, a significant growth of over 16 per cent for the year.
•Tourism GDP is over $500m, contributing more than 7000 jobs to the sub-region.
More on SunLive...