Waihi water supply recovering well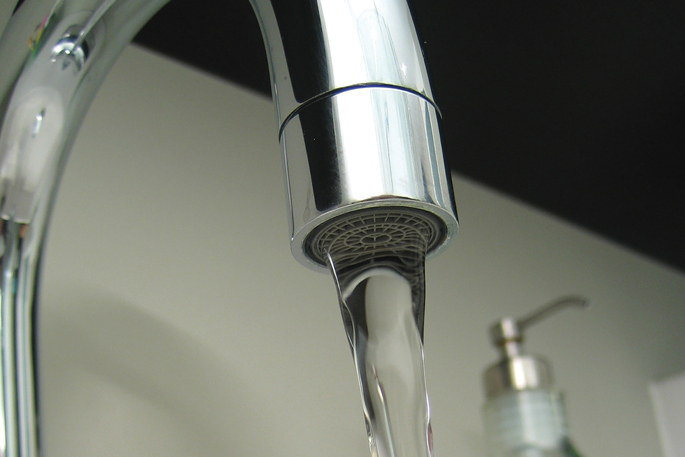 Waihi's water reservoir has gone from empty to almost 17 per cent full, after a water main break yesterday saw the town temporarily run out of water.
Thanks to the community's water saving efforts over night, the reservoir is recovering more quickly than expected and should be sitting about 20 per cent by midday.
A precautionary boil water notice on tap water will be lifted at midday, says Hauraki District Council spokesperson.
"Residents can also start having short showers and doing washing again after lunch but are requested to please continue to save water where they can.
"The water tanks which rolled into town yesterday will stay in place for another week, but if using this water, please continue to boil for three minutes as a precaution."
A total watering ban is still in place for Waihi and Waikino.
This ban includes use of water outside the house such as watering lawns and gardens, washing cars, houses and decks, filling paddling pools or playing under sprinklers.
Swimming pools are not to be filled at any time.
More on SunLive...