Waihi reservoir filling up following pipe break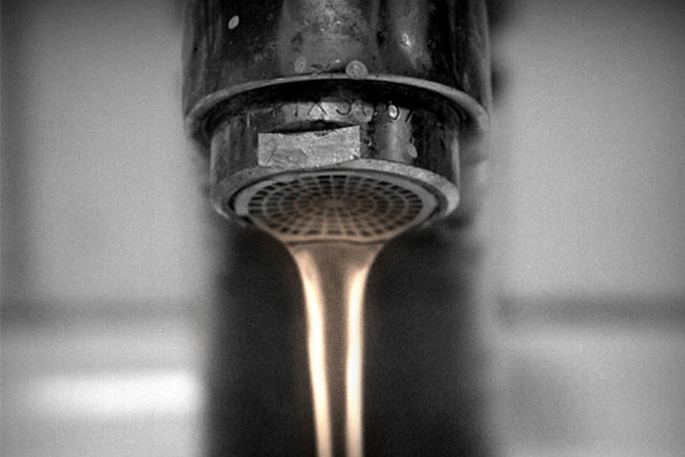 Update 11:00am: The water main pipe in Waihi has been fixed.
"The reservoir is now slowly filling up, but that will possibly take most of the day," says a Hauraki District Council spokesperson.
"Once water starts flowing in household taps again, it will need to be boiled for 3 minutes before drinking ."
Hauraki District Council are handing out bottled water and water pods to Waihi residents following the break.
Bottles are being delivered to Gold education centre, Morgan Park and the Salvation Army.
"We have water tankers heading to town as well. Any water taken from the tankers/water pod will need to be boiled.
"If any Waihi residents are incapable of getting to the collection points, please call council and we will arrange a delivery for you - Free phone 0800 734 834."
Earlier: Reservoir levels were reported to be extremely low due to a main pipe break this morning.
"Waihi is now out of water."
"We are working fast to get water pods and water bottles available at stations around Waihi," says a Hauraki District Council spokesperson.
Council says they are "working hard" to fix the pipe.
More on SunLive...