Multisport 2021 entries are now open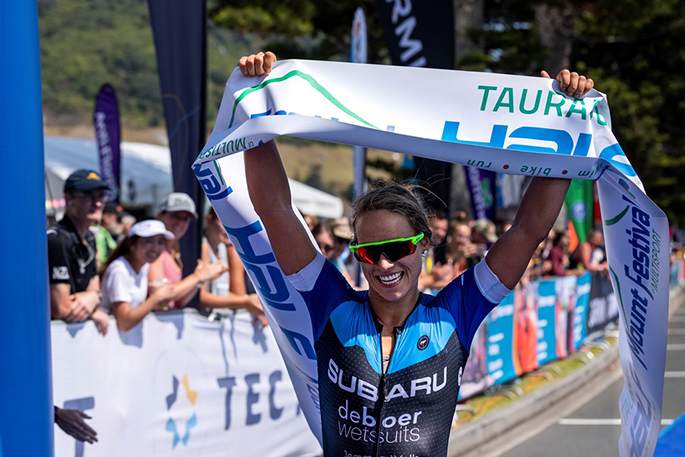 Entries are now open for the 2021 Mount Festival of Multisport.
The Mount Festival events calendar has been carefully developed over the years with a range of events that include Tauranga Half, The Enduro, the Höpt Soda AquaBike and Mount Run.
The iconic Tauranga Half has been part of the Mount Maunganui summer since 1990, making it one of New Zealand's longest running and most iconic triathlons.
There have been some notable moments over the years.
In 1996 Jenny Wells set a new course record that lasted for 14 years. In 1999 Cameron Brown won the Half for the first time.
In 2004, Rebekah Keat won her third Tauranga Half in a row, and in 2009 Samantha Warriner set the current course record for females of 4:10:47.
In 2012, Joanna Lawn became the first woman to win the Tauranga Half four times.
In 2014 the Mount Festival Charitable Trust was founded.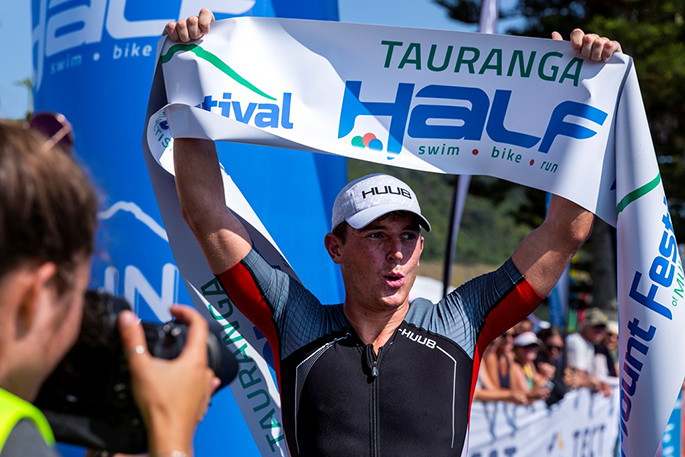 In 2015 a selection of events were added to the Tauranga Half to create a festival that appeals to a wider range of people with varied athletic abilities. These events now sit under the umbrella of the Mount Festival of Multisport. The goal is to get more people, more active, more often!
Each event has its own identity and flavour but works together to provide athletes and the community with a broad and exciting experience.
In 2017 Braden Currie set the current course record for the Tauranga Half of 3:45:38.
In 2018 the Enduro and the Höpt Soda AquaBike events were launched and in 2019 the 30th anniversary of the Half was celebrated.
The organisers say that the date for the 2021 event is subject to change until April 2020, due to final approvals required from Port of Tauranga and Tauranga City Council.
"Anyone entered prior to April will be notified if a date change is required. This notification will happen in May 2020," says an event organiser.
All profits made by the Mount Festival of Multisport are donated back into the community.
Click here to enter.
More on SunLive...