Snow supermoon lights up night sky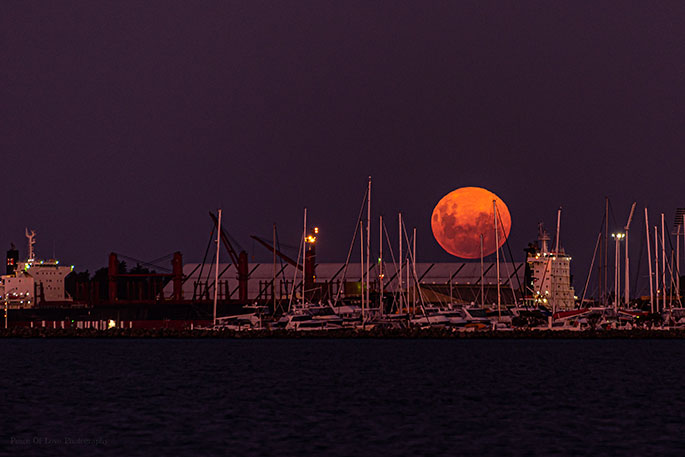 People trying to sleep last night can be forgiven if they thought someone had left a light on outside.
A snow supermoon hung in the sky on Sunday night.
Many people captured the moon on camera including Tauranga's Stephanie Martelli.
"I took it from Kulim Park, Otumoetai. The moon is between two boats at Tauranga Yacht & Power Boat Club.
"I'm pretty sure its the first super moon for 2020."
According to Science Alert, the moon was one of the biggest full moons this year, since the Moon is nearing the closest point to Earth in its orbit. But there's no official definition for a supermoon.
A snow moon is simply the name for the full moon that falls in the month of February. Read more here.
The next supermoon is due to appear over New Zealand on March 10.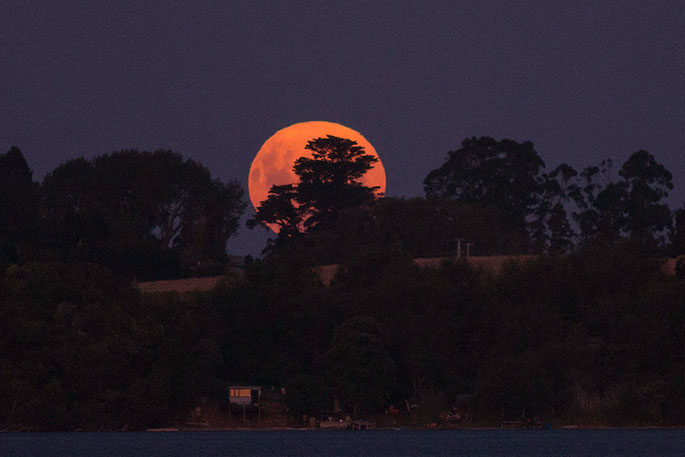 The snow supermoon. Photos: Cameron Avery.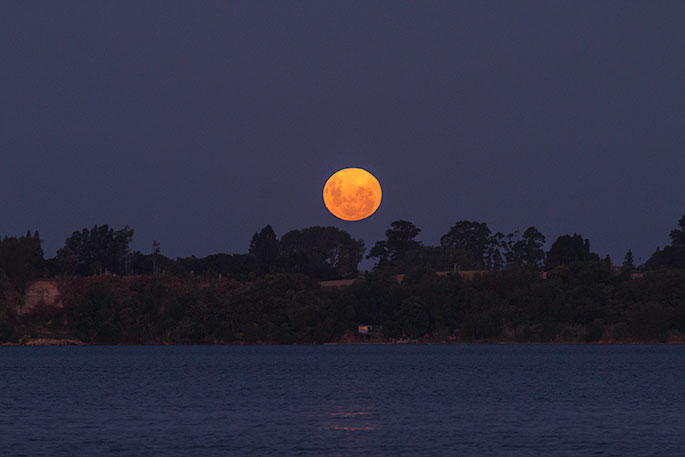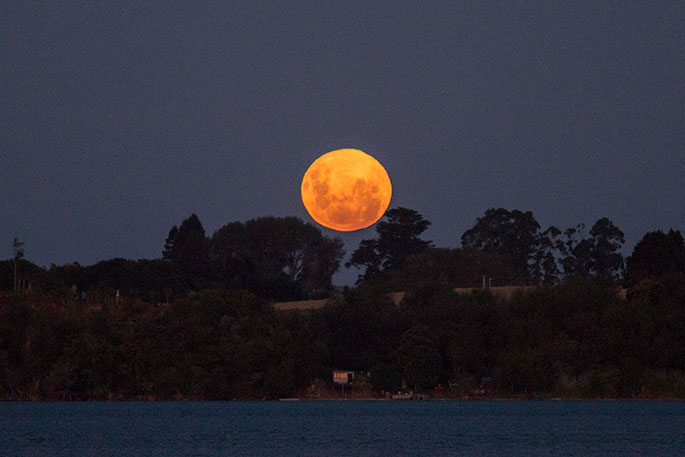 More on SunLive...