Popular Te Puna business closes following fire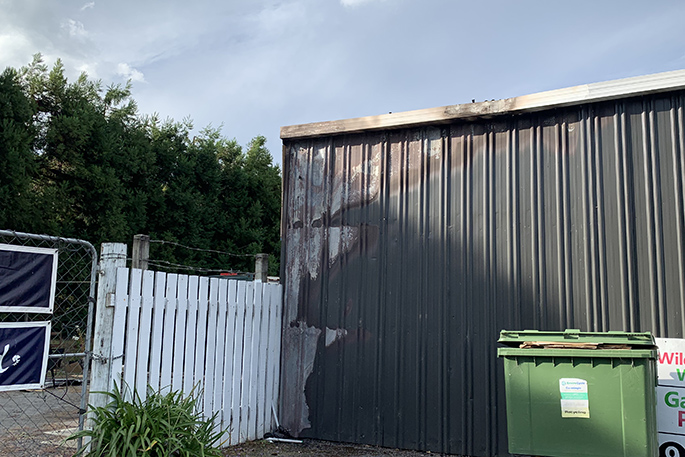 A popular furniture and homeware business at the Clarke Road Village in Te Puna has had to close its doors until further notice due to fire damage in the building next to where it is located.
"Due to fire damage on our whole building we will be closed until further notice," write the owners of Sandali Home on their Facebook page.
Fire NZ responded to reports of a building on fire on the corner of Clarke Road and State Highway 2 at 4.50am on Saturday.
"On arrival the single-level building was found to be not well-involved," says a Fire NZ spokesperson.
"The fire was located at the back of the building."
The section of the building that caught fire houses GardenPost which is one of NZ's largest garden mail order companies, providing bulbs by mail order. Sister company Wildflower World also operates from the same premises, and is a mail order seed company specialising in exotic wildflowers.
Mother and son duo Sandy Crooks and Ali Mohamed who own Sandali say they were very lucky the fire hadn't spread further.
"We are seeing the insurance assessors tomorrow. Our business is next door to GardenPost where the fire occurred and we've had a bit of interior damage to our store," says Ali.
"It was a very freak accident, and we're very lucky."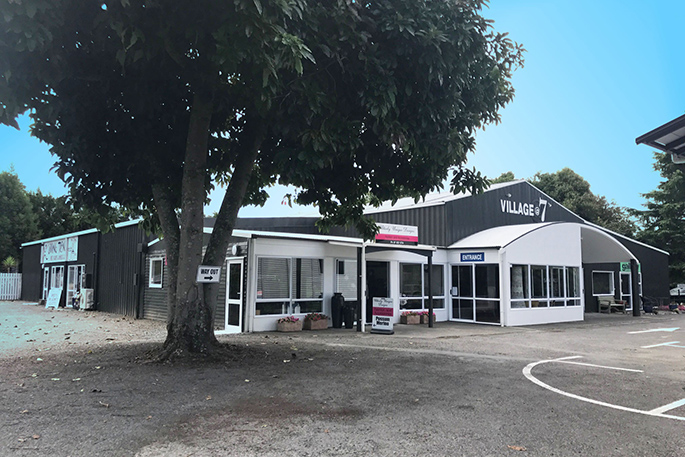 The fire occurred in the back left of the second building at the Clarke Road Village. The Clarke Road Kitchen & Eatery Cafe in another building at the front of the property was unaffected.
The Clarke Road Village Facebook page has written in its 'about' section that it is home to retail businesses including Sandali Home, Utterly Unique Possum Merino, The Sewing Room, GardenPost and the Clarke Road Kitchen & Eatery.
The popular Clarke Road Kitchen & Eatery café is located in another building towards the Clarke Road side of the village and is also owned by Sandy and Ali. It's business as usual there for the couple, who have a weekly Sunday soiree, with jazz duo Trevor Braunias and Jill Leighton playing today.
"The café is perfectly fine, and located in a different building. It's business as usual there."
A fire investigator attended the scene on Saturday morning.
The owners of GardenPost were unavailable for comment.
At the scene? Phone 0800 SUNLIVE or email newsroom@thesun.co.nz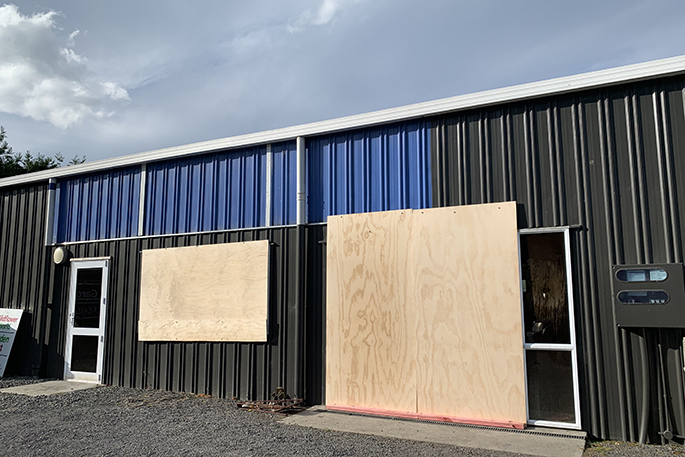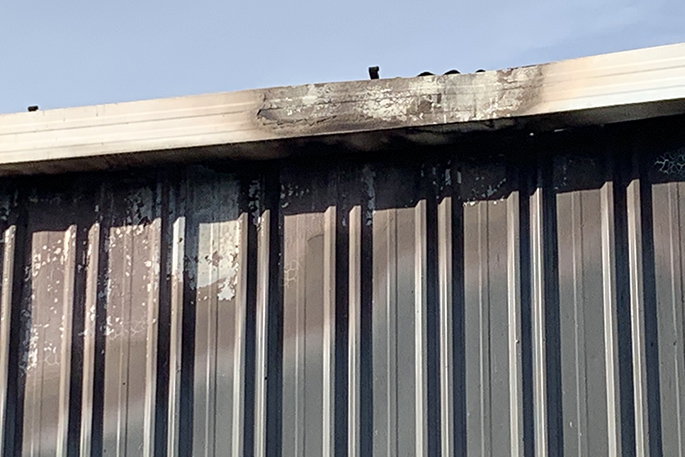 More on SunLive...