Huge fun today at the Te Puke A&P Lifestyle Show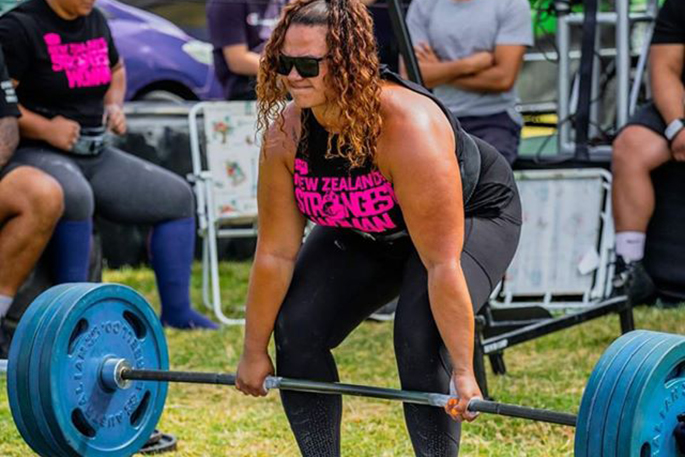 Who is Te Puke's strongest man and woman? This will be decided today at the Te Puke A & P Lifestyle Show with the winners also qualifying for the 2020 Nationals.
The strong man and strong woman competition is new to the Te Puke show this year, along with a new fun dog ring, a mechanical bull and a gumboot throwing competition.
The popular A&P show which runs from 7.30am – 3pm at the Te Puke Showgrounds has something for everyone.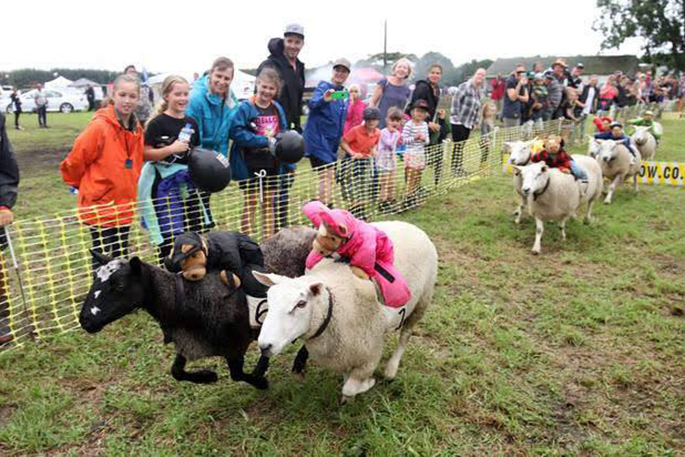 There's lawnmower racing, Stupid Robot Fighting, a truck and tractor pulling competition, sheep racing, a horse show throwing competition, a tug-of-war, and digger competitions.
The new men's and women's gumboot throwing competition is expected to bring in a lot of entries, and the new fun dog ring sponsored by the Western Bay of Plenty District Council has prizes for best tricks, best obedient, fancy dress, obstacle course, best presented dog and handler, and the judge's choice prize.
The Strongest Man and Woman competition has events which include the Keg Toss, Fingal's Finger, the Mystery Deadlift Event and the Farmers Walk for Max Weight. Medals will be presented to the winners immediately following the competition.
There's also a pet corner, horse and pony rides, shearing, home industries, a colouring competition, plus a variety of trade sites and entertainment including the mechanical bull. Western Bay Museum will have 'Daisy' the cow, rope making and butter churning.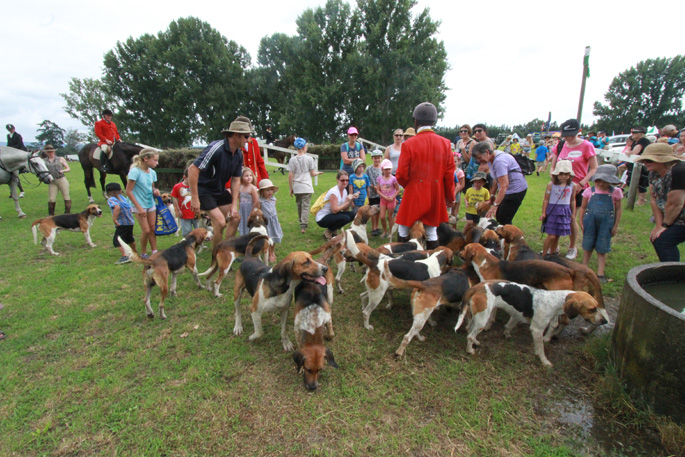 Rotorua & BOP Hunt Club will parade horses and hounds in the main horse ring at 12.10pm, and pets and birds can be purchased in the huge pet corner.
The Tauranga Mini Owners Club will be there with minis on display for everyone to enjoy, as well as trikes, jags and classic cars to look at.
The Miss and Master competition, demonstrations by the Te Puke Fire Brigade, plus live music, food and refreshments will round the event out to be full memorable day of fun.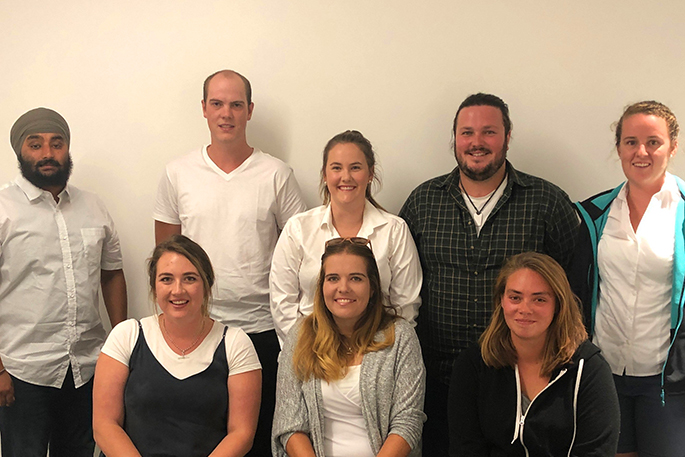 2020 Bay of Plenty Young Grower of the Year entrants from left back are: Harry Singh, Will Milsom, Megan Fox, Bryce Morrison, Emily Crum. Front left Melissa van den Heuvel, Katherine Bell and Aurora McGee Thomas.
Not to be missed are the competitors going head to head to battle it out for the Bay of Plenty Young Fruit Grower of the Year title, which this year has more women than men taking part. The competition will have practical and theory contests from 9am-3pm. The competition is being held today, with the winner announced at the Gala Dinner on Wednesday February 12.
Gate entry is: Under-fives free, children $2, persons aged 13-plus $10, a family pass (two adults/four children) $25.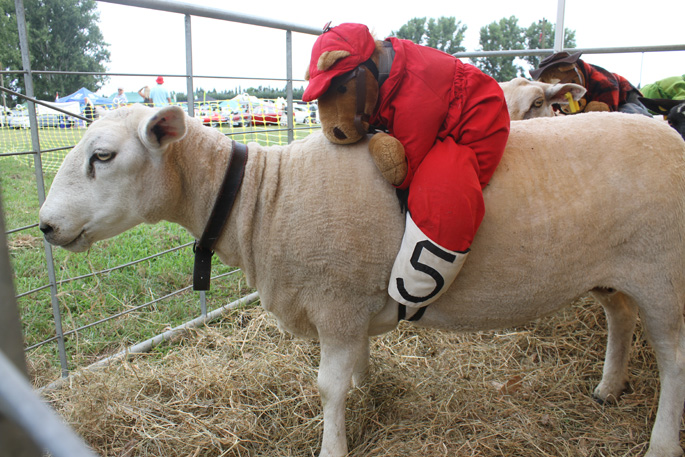 More on SunLive...