CBD oil 'markedly eases symptoms' – research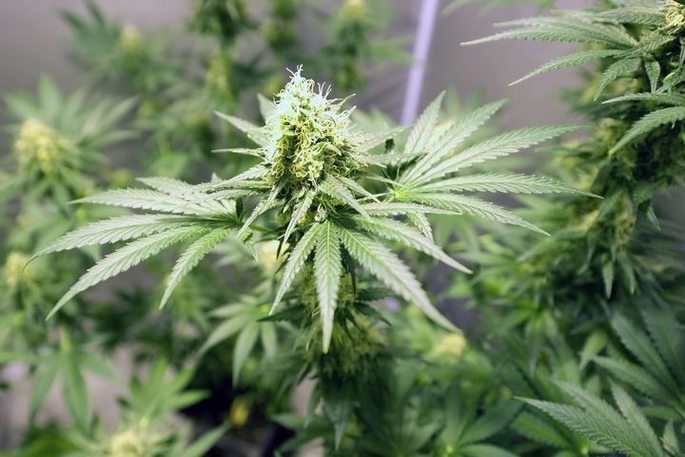 Medicinal cannabis could be used in the treatment of anxiety, chronic pain and schizophrenia, according to new research.
The joint study, by the University of Auckland and Dr Graham Gulbransen, examined the medical records of 400 patients at Dr Graham Gulbransen's clinic, Cannabis Care.
It found that CBD oil, taken over four weeks, significantly improved the patients self-reported quality of life.
Patients reported having greater mobility, and those suffering from anxiety and depression felt they had more ability to complete tasks.
"Our findings show that CBD is well-tolerated in most patients and can markedly ease symptoms in a range of hard-to-treat conditions, and that there are people keen to access this and self-fund the medication (about $300 per month)," says Professor Bruce Arroll, senior author in the study.
The 400 patients were each asked to rate their pain, anxiety, debility, and depression before taking CBD, and then again four weeks after.
They were also asked to also rate satisfaction with CBD, which 250 patients did.
Of those, 70 percent reported the CBD was good, very good or excellent, while the rest reported no benefit.
Bruce says the results indicated there was a need for more clinical research into the therapeutic potential of medical cannabis.
Graham Gulbransen, who owns Cannabis Care, where the study was carried out, says that out of the 400 people who visted his clinic, just 62 chose not to take CBD oil.
"Reasons included death, the cost barriers, severe illness, participating in a clinical trial, or consuming cheaper illicit cannabis products."
"Our evidence of CBD's potential benefits in treating pain and anxiety, if corroborated by future clinical trials, suggests we may need to consider subsidising medical cannabis."
More on SunLive...