5.5 magnitude quake hits near Tauranga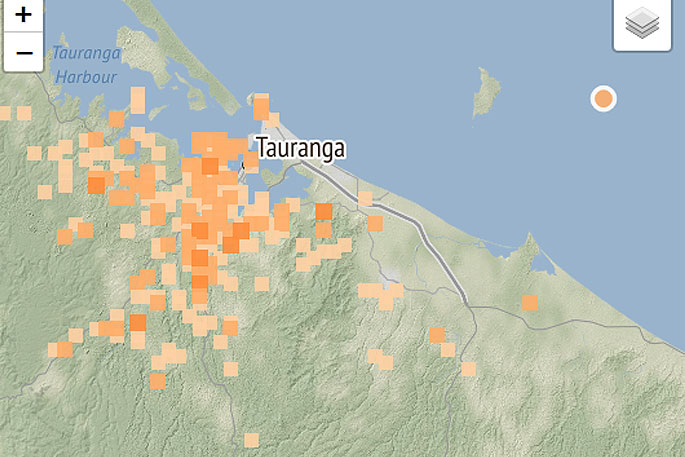 Thousands of people are reporting to have felt an earthquake rattle the Bay of Plenty.
GeoNet is reporting that at 10.47pm, a 5.5 magnitude earthquake hit 30km east of Tauranga.
While the shaking is being described at light, GeoNet describes the quality of the earthquake as "best".
It also had a focal depth of 257km.
Looks like quite a lot of you felt that magnitude 5.5 #eqnz in the Bay of Plenty! It was a deep one, 250km deep, 30km east of Tauranga. We've received more than 11000 felt reports from all over the country - although most were for weak or light shaking. pic.twitter.com/OhFXEgm8V8

— GeoNet (@geonet) February 4, 2020
According to GeoNet's Felt Report Summary, 11282 are reported to have felt it throughout the North Island.
Did you feel the quake?
More on SunLive...