Thirty degree temperatures to ease off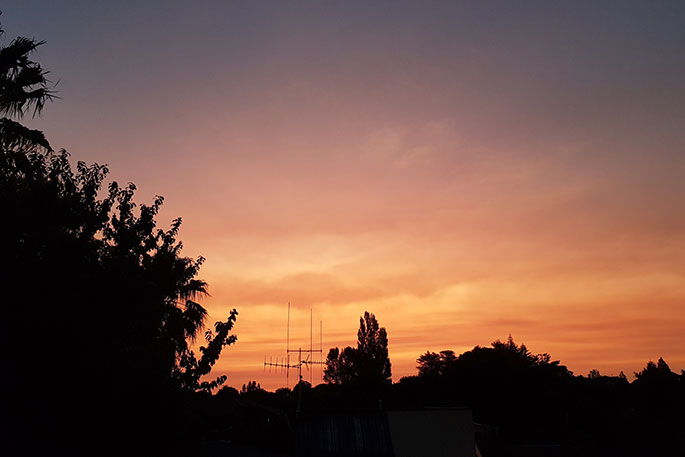 Tauranga residents can expect scorching temperatures to gradually drop this week.
MetService meteorologist Andy Best says the weather will remain warm throughout the week, but will not be as hot as today with a forecasted high of 33 degrees.
Overnight temperatures for the next two days will remain muggy, Andy says.
"It will get no lower than 18 degrees, so for people who don't have any cooling systems – they will need their fan."
Temperature highs will drop to below 27 degrees from Wednesday onwards, with showers also expected later in the week.
Andy says this is due to cut-off of a warm north-westerly wind coming over from Australia.
"As we go into Wednesday, a ridge of high pressure builds across us from the West. The winds turn around to a south-easterly direction which is cooler than the winds from Australia.
"Around the Bay of Plenty on Friday, there is a low developing, which is likely to bring showers."
Tauranga fire risk is predicted as high from Wednesday through to Saturday.
More on SunLive...