What's on - saving penguins, roller disco, pooches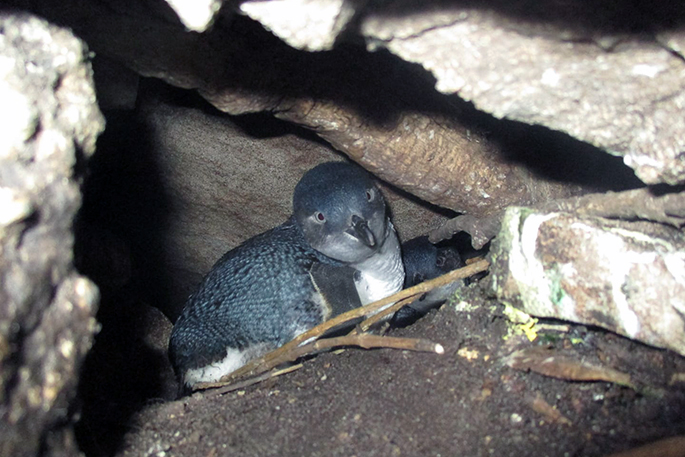 Kia ora and welcome to Saturday. Ka waiho hei ra wera i te kokoru.
Temperatures are expected to soar today, so make sure you keep well-hydrated.
It's a one-layer-clothing day with an expected high of 33 degrees and an overnight low of 18 degrees. Sunset is at 8.29pm.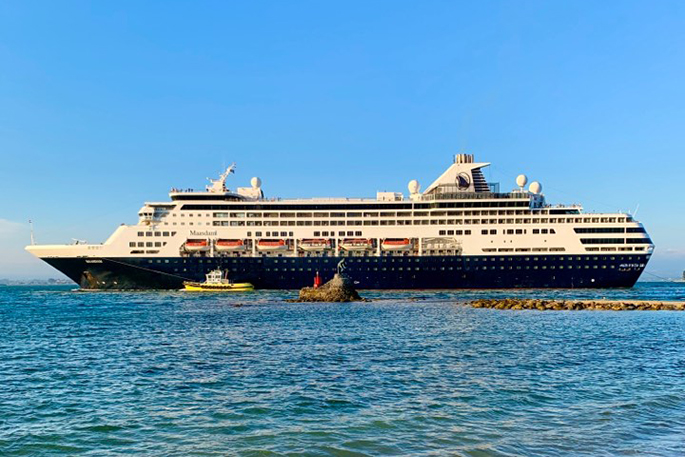 Maasdam arriving into port this morning. Photo: Chris Taylor
There are two cruise ships in port. The Celebrity Solstice, which arrived at 6.45am is staying overnight and leaving Sunday night. The Maasdam is due to depart at 7.30pm today.
Remember that sun protection is required all day today even if it's cloudy, until 5.30pm. Cloudy days mask the UV risk.
Are you freedom camping? Click here for information on where you can find a camping ground.
What's on today?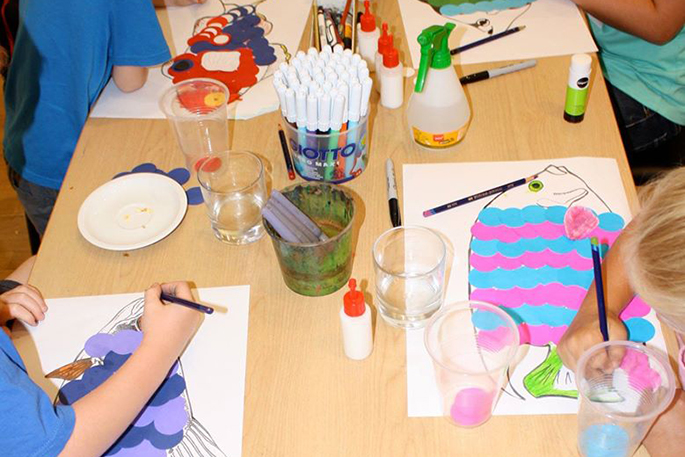 Tauranga Art Gallery is hosting a Family Fun Day from 10am - 3pm. Bring your family to enjoy creation stations, story-telling and an art hunt on this fun-filled day inspired by current exhibitions.
$5 per family, no bookings required. More information here
Kickstart your 2020 scrapbooking year with a full day of crafting together at the Bethlehem Hall. You will receive the latest catalogue full of ideas, make 'n' take options, and time to work on your own projects. Morning and afternoon tea is supplied. Please bring your own mug and lunch, or take advantage of all the many cafe, bakery and supermarket options just across the road. Click here for more.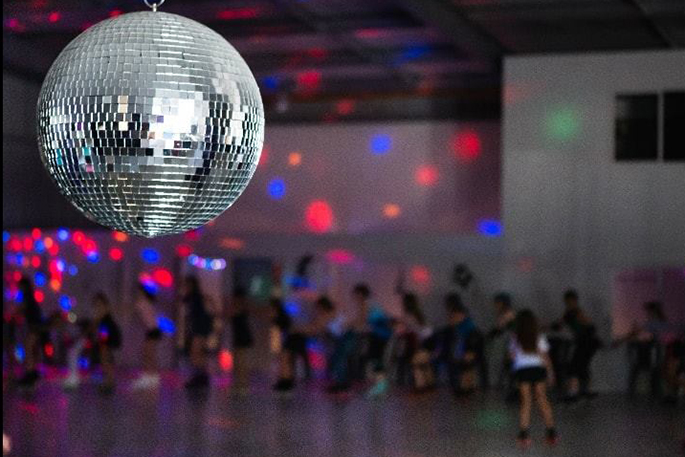 Come indoors for a roller disco afternoon from 1pm – 3pm at Skatescool Tauranga. Check out more information here.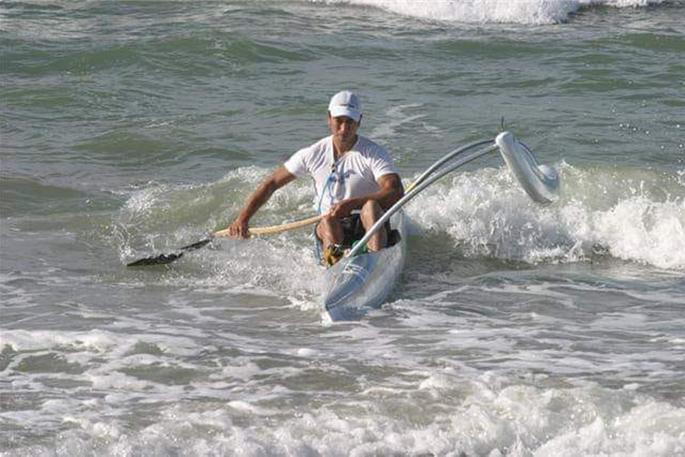 Today the 12th anniversary of the James Moore-moral Champions Cup is happening at Mount Maunganui from 7am – 5pm. Come and watch the champions compete with canoe, ski, and SUP. This competition also includes a relay division for those with an escort boat.
Western Bay of Plenty District Council are holding an 'Island View Reserve Family Fun Day' at Waihi Beach from 10.30am – 12.30pm. Come along for bouncy castle, face painting and a free sausage sizzle.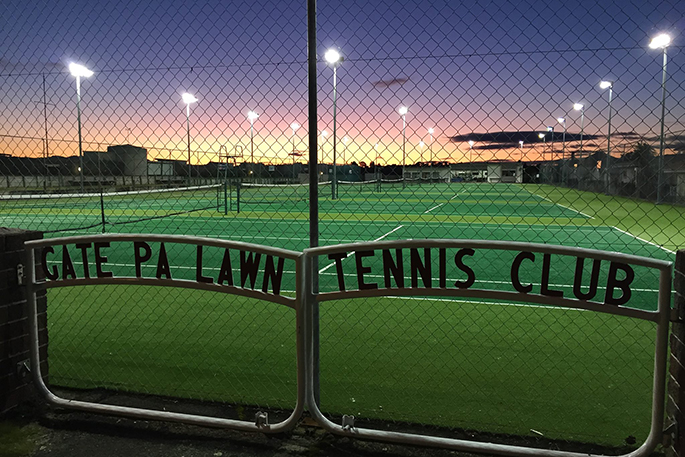 Are you between 5 and 16 years old? Interested in playing tennis? The Gate Pa Tennis Club has a thriving junior section that is looking for new members and are holding a Junior Open Day today from 10am – 12pm. Check out more information here.
The Papamoa Rugby Club are holding a club day from 2pm – 5pm at the Gordon Spratt Reserve. Are you looking to join a new team in 2020 or a returning player? Are you a junior or senior player, a club mum or dad? Come along for free family entertainment and a free barbecue.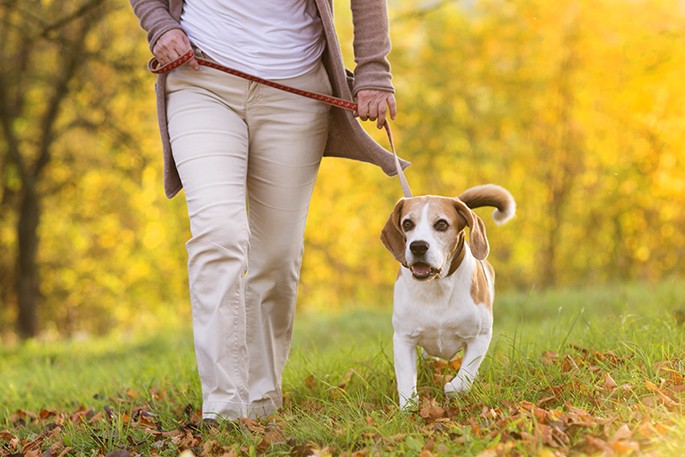 Wander Dogs and its playful pooches are coming to Puketoki Reserve, 66 Leyland Rd, Whakamarama today from 10am – 12pm. Everyone is welcome to attend - even if you don't have a dog - feel free to join in for a fun walk. Click here for more information.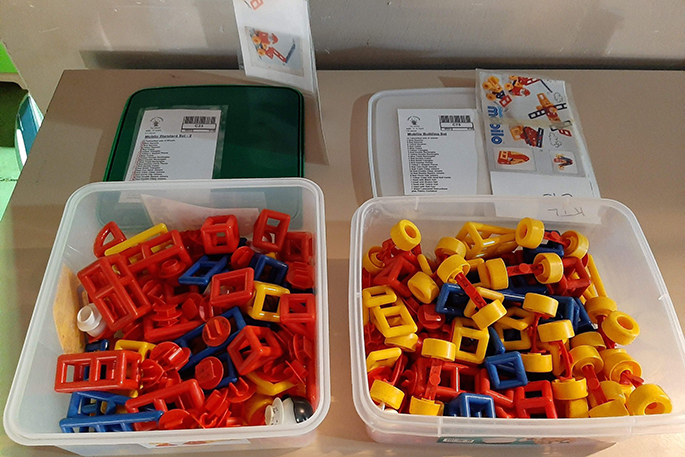 Come along and check out the open day at the Katikati Toy Library from 9.30am – 11am. Bring the whole family and the kids to enjoy a play on the toys for free. There are tractors, ride ons, slides, rollercoaster, dolls prams, mobilo, dress ups, cake tins, DVDs, math games, role play kitchens, puzzles and more. There will be an auction where you can bid on toys the Toy Library no longer hires out. More information here.
The Katikati RSA & Citizens Club are holding their Memorial Darts Tournament today from 12pm – 6pm.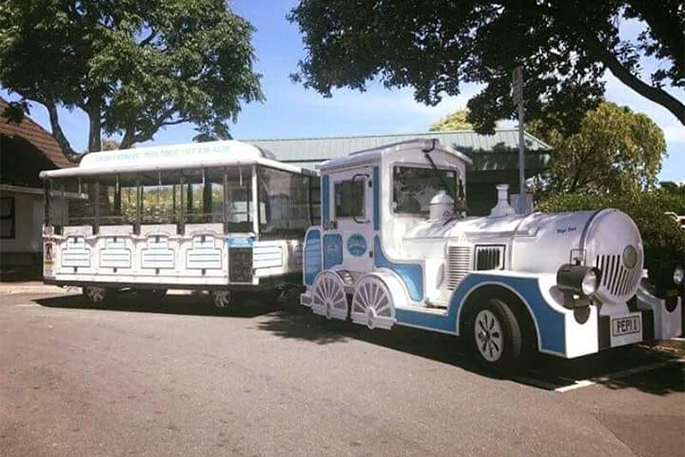 Next to Coronation Park is the Pepi Toot train which will be out about today from 10am – 2pm, leaving from Salisbury Ave outside the Spongedrop Cafe. All aboard! Toot! Toot!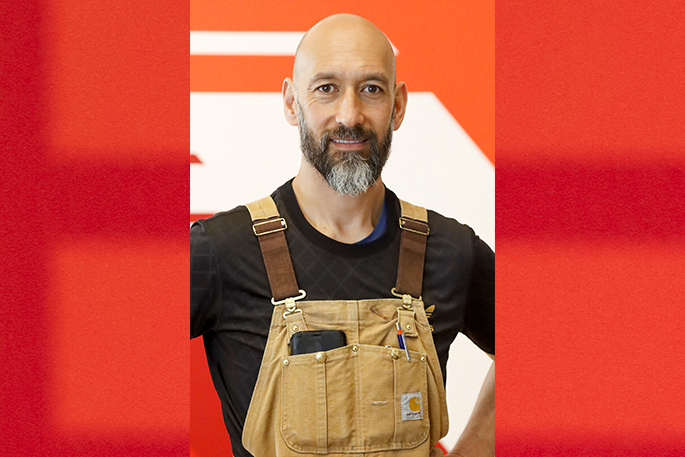 Kelcy Taratoa
Tauranga Art Gallery is open today from 10am – 4.30pm. Come along and view the current exhibitions - Kelcy Taratoa: Who am I?; Te Rangi Haupapa – a woven history; HOME: Mr G; and Insert Coin –Kereama Taepa.
Do you love karaoke? Karaoke night is back at the Maungatapu Sports bar due to large interest. Ollie Martin will be back entertaining once again this evening from 6.30pm.
For more of what's happening around the Bay:
Alex Ventling Trio Live
Exciting European jazz piano trio. Beautiful melodies & explosive rhythms. The Jam Factory. Doors open 6:30 $20 www.theincubator.co.nz to prebook
---
Art On The Strand
Original art for sale. Weather permitting. The Strand, Tauranga. 9am-4pm. Tauranga Society of Artists
---
Bay Network Singles Club
Join a social club for over 50s with weekend dining out, barbecues, pot-lucks, year round & annual trip away. Ph Maureen 021 112 3307, Jonathan 572 2091
---
Beth-El Messianic Family
Celebrate the Sabbath (Sat) as Yeshua (Jesus) & all early believers did. All Welcome. 10am Otumoetai Primary Hall. Joel van Ameringen 021 768 043 www.BethEl.org.nz
---
Croquet
At Croquet Mt Maunganui, 45 Kawaka St; Mon, Wed, Sat; 9am for 9:30 start. Ph Jacqui 07 574 9232
---
Gate Pa Junior Tennis
Open day for new & current junior players.10am-11am for 5-10 years & 11am-12noon for 11-16 years. Free coaching plus racquets available. Ph Turu 021 061 1942
---
LOL Laughter Wellness
Get the new decade going with a laugh. Join us at Arataki Community Centre, Zambuk Way, Bayfair. 11-11:45am. Trish 022 036 6768 lollaughterwellness@gmail.com Koha only
---
Massive Fundraising Garage Sale
252 Otumoetai Rd. 7am. Household items, soft furnishings, clothing, books, games, shoes, giftware, garden equipment. Secure a bargain & raise funds for Ruel Foundation.
---
Mount Sequence Dance
Starting 8 Feb Arataki Community Centre, Grenada St 7:30-10:30pm. Mount Magic Dancing, supper, music by Bill. Entry $5. Ph Gordon 572 0060
---
Otumoetai Tennis Club
Adult tennis 1:30pm Bellevue Park Windsor Road (adjacent to swimming pool). New players & visitors welcome. Ph Victor 027 577 1818 a/hrs
---
Paul Bosauder Flamenco Musician
World-class flamenco musicians explore the limits of flamenco dance, composition & improvisation. Baycourt 7:30pm. Visit www.baycourt.co.nz for tickets
---
Pétanque
At Club Mt Maunganui, 45 Kawaka St. Tues 4pm, 2nd game 5pm. Sat 1pm. Boules, coaching on site. Ph Maryan 552 4346 or 022 070 8200
---
Taoist Tai Chi
New beginner classes today: 15 Koromiko St, Judea, 8:30-10am. All welcome, start anytime. Ph 578 6193 or visit www.taoisttaichi.org
---
Te Puke Toy Library
Join up with us & play with quality toys for a fortnightly hire. Wed-Sat 10am-1pm. Friday Playgroups 10am-12pm. 7 Stock Rd, Te Puke 027 263 9309
---
Under The Stars
65 Cliff Rd (opp Mission St) Sat 6pm & Thurs 12pm for meal, showers, toiletries, clothes. Anyone in need welcome.
More on SunLive...