The countdown to Aotearoa Bike Challenge begins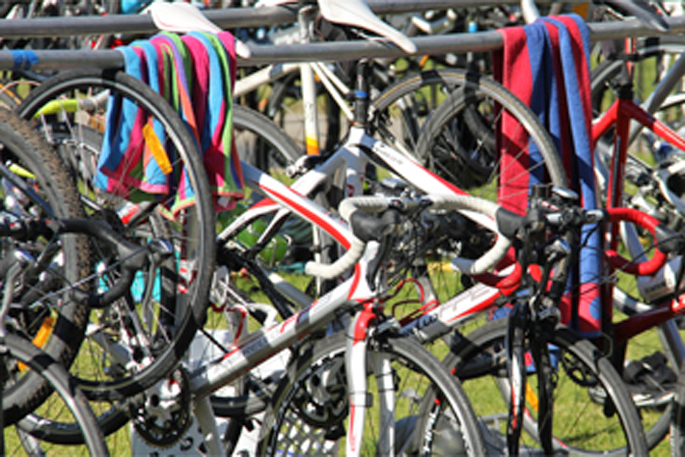 Kiwis are encouraged to hop on their bikes in February, as part of the Aotearoa Bike Challenge.
The month-long event is back for its fourth year, and participants have an extra leap year day to clock up their rides - it begins on February 1.
"Cycling supports thriving towns and cities and supports a good quality of life," says New Zealand Transport Agency spokesperson Robyn Elston.
"Businesses and organisations have a key role to play in encouraging more people to choose a bike as a transport choice and it's great to see the support of so many, who get on board with the Aotearoa Bike Challenge each year."
The Challenge is part of the NZTA's commitment to lead the way in creating environments where more people walk, cycle and use public transport.
In 2019 there were a record-breaking number of participants with more than 22,000 people from over 1,900 organisations taking part, including over 4700 new riders.
Participants collectively made more than 289,000 trips by bike and cycled nearly 3.7 million kilometres.
Signups this year are on track to overtake this, according to NZTA.
People only need to ride 10-minutes to participate in the challenge but must register and record trips online.
Any organisation can get their staff involved in riding and compete against other workplaces of a similar size.
For more information visit: www.aotearoa.bike
More on SunLive...