Heat puts a city on edge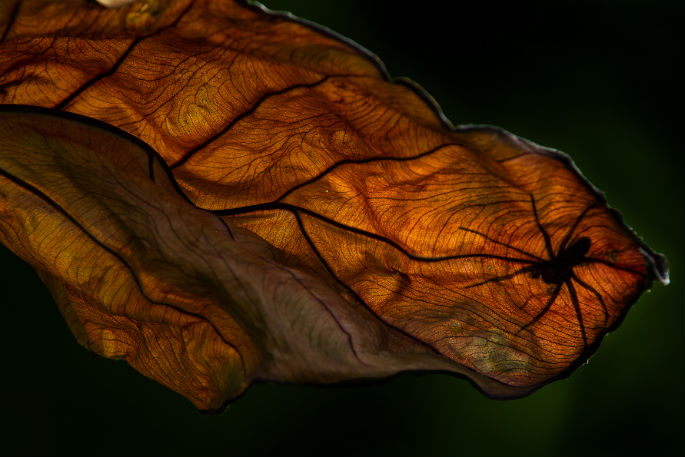 There's no respite in store.
WeatherWatch is forecasting temperatures of 30,29,29,28 and 28 for Tauranga over the next five days.
So, no immediate relief from the scorchers. And absolutely no likelihood of rain before next Tuesday when there's a ten per cent chance of a shower or two, increasing to 20 per cent next Friday.
Otherwise the city will be delivered mostly sunny days until next Tuesday when it turns partly cloudy.
The fire risk in Tauranga is high through until Tuesday and that has prompted a fire reminder.
Simply put - don't light any fires.
"We are in a restricted season," says Jon Rewi, Bay of Plenty fire risk management officer. "And you need to get a permit to light a fire. But even with a permit, it doesn't necessarily mean it's safe to light a fire." Meanwhile, Fire and Emergency throughout the whole area is on alert.
The unrelenting weather pattern has also set off alarm bells for the Western Bay of Plenty District Council. Water consumption in the council's central zone of Omokoroa, Te Puna and Minden has continued to spike despite warnings over the past month.
Not since 2013 has the council been forced to introduce water restrictions. But unless water use dropped significantly and immediately in the central zone water areas, the council said it would have to impose water restrictions – effective this weekend.
"A ban on sprinklers – hand-held hosing only – and water restrictions for odd-numbered houses on odd days and even-numbered houses on even days," says the council's utilities manager, Kelvin Hill. And that could happen from Saturday.
The Tauranga City Council has had a sprinkler ban in place for a week after water usage soared 40 per cent on normal. Average use is around 41 million litres a day and it peaked at 58 million litres – the highest since water metres were installed.
The Western Bay of Plenty District Council had been asking larger water consumers in its central zone to be more prudent. The council has been closely monitoring reservoirs in the three water zone catchments, but with no real rain in sight, the whole district is on high alert to conserve.
Reservoirs must maintain a constant 50 per cent minimum water level to meet the daily demands for drinking water. Reservoirs in the eastern and western water zones were holding their own, but people were urged to keep up the good work.
In the meantime the council was urging householders to assist water conservation by taking shorter showers, adjusting water levels when laundering, stopping dripping taps and checking for leaks.
"We appreciate that many of our residents are already doing their bit to conserve water – but we need even greater effort," says Kelvin.
More on SunLive...