'Addiction services need to be a priority' - MP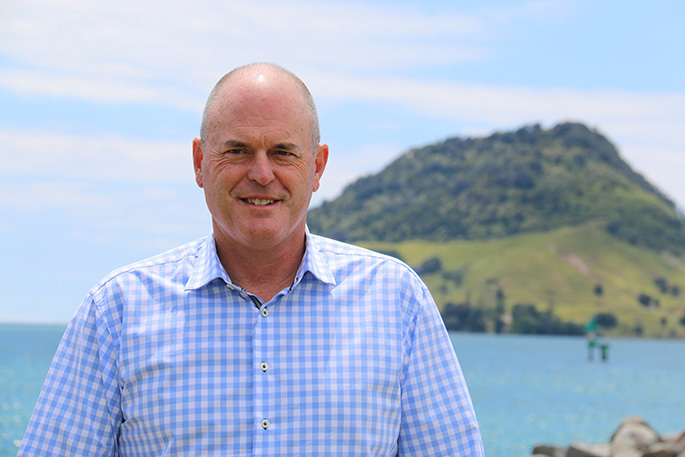 National MP Todd Muller wants to ensure there is a significant investment in drug and alcohol addiction services as part of the Government's funding into mental health facilities.
The Government has allocated $30 million for a new mental health facility in Tauranga and $15 million for one in Whakatane.
The Bay of Plenty MP says he welcomes the investment and wants to see more inpatient services created especially for drug and alcohol addiction.
"I campaigned in the last election for more services particularly for drug and alcohol addiction and in house services.
"We've got fantastic outpatient services, but limited inpatient services.
"My focus is now that as they build it, they need to make sure they've have a focus on supporting drug and alcohol addiction."
Drug and alcohol addiction are "a phenomenally big issue" in Tauranga, says Todd.
"I've been door knocking the last couple of weeks out here [in Papamoa] and the community is up in arms around crime and the impact of P and the rise of gangs in Papamoa.
"Part of breaking that cycle, in my view, is having people and specialist skills in this city to be able to deal with the problem.
"Part of that provision is having in house services, not all outpatient services.
"People need at times, to go into secure environments and actually have the support around them for an extended period of time."
"We're a city of 140,000 and we still have infrastructure and health provisions of a city half the size.
"So I welcome it, I think it's a fantastic initiative to have a mental health unit of that scale here in Tauranga."
Labour List MP Jan Tinetti says the funding will help prepare Tauranga for the future.
"The mental health facilities in Tauranga and Whakatane need improvement. These new facilities better support patients' needs, and will better meet future demands. The people in the Bay of Plenty deserve better healthcare, and our Government is delivering that."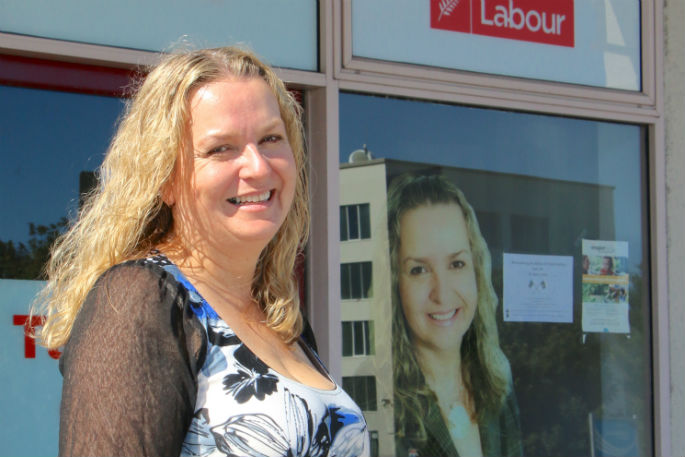 Labour List MP Jan Tinetti. File image/SunLive.
More on SunLive...