Two students awarded Omokoroa Lions scholarships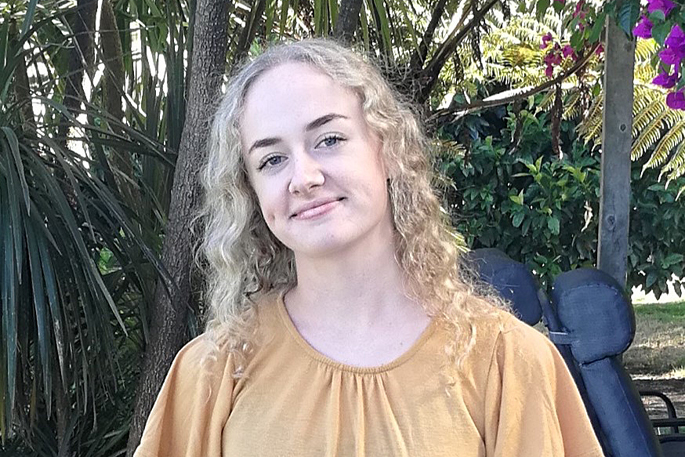 Two young women from Pahoia are the recipients of the Omokoroa Lions Club tertiary scholarships.
The scholarships are available to students from the Omokoroa area who have had at least one year of tertiary education.
Criteria for the scholarships are academic excellence, the student's vision of their career path and their economic need, says Christine Robertson, scholarship co-ordinator.
"The quality of the applicants was exceptionally high and all students interviewed would have been worthy recipients of the awards."
The winner of the Beryl Scott Award of $2000 is Anna Jenkin and the Precious Brothers Award of $1500 has been awarded to Kristin Brown.
Anna attended Omokoroa No 1 School before moving to Tauranga Girls College.
"Anna was an outstanding student, excelling in all areas of NCEA."
As well as her strong academic record, Anna was also a community services prefect, organising fundraising for charities & nearby schools.
She is also a black belt Martial Arts holder and plays the piano.
Anna spent 12 months after leaving school as an au pair in London before returning to attend Auckland University.
She is majoring in Law, and International Politics and Human Rights for Global Studies, her minor is te reo Maori.
At this stage Anna plans a career as a Human Rights Lawyer.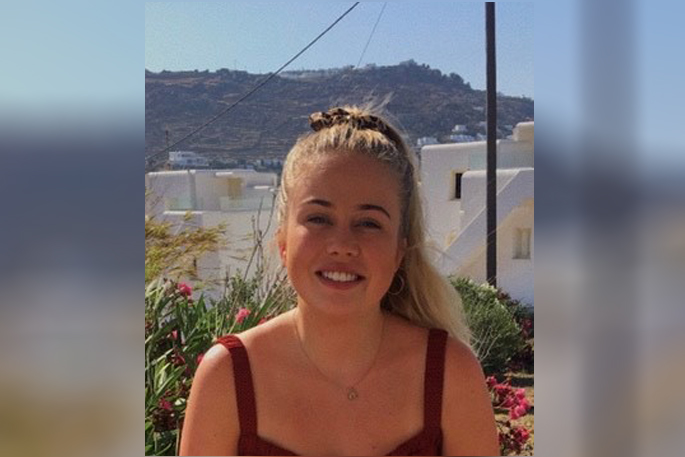 Kristin Brown. Supplied image.
Kristin attended Pahoia School before moving to Katikati College, where she was a "high performing, self motivated student".
"She had exceptional results throughout high school and was on the sports committee, charity committee & mental health committee."
Kristin is studying a bachelor of health science in paramedicine at Auckland University and volunteers with the St John's Katikati station when she is home.
Kristin intends to move back to the Bay when she finishes her degree and hopes to work as an emergency medical technician.
More on SunLive...