Te Puke death not related to coronavirus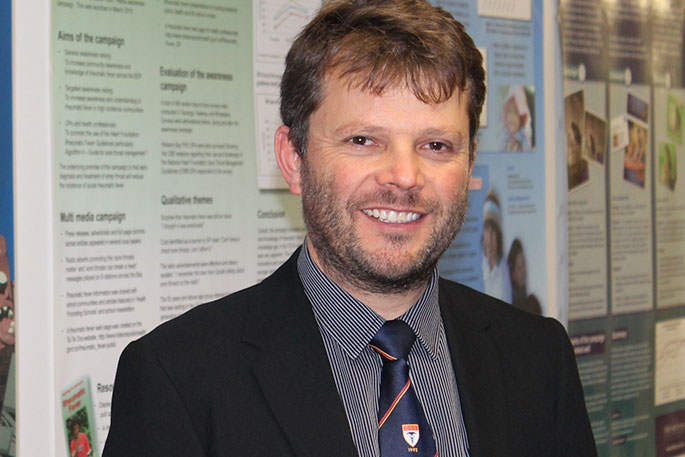 It has been confirmed that the person who died in Te Puke after travelling to China, did not die from the coronavirus infection.
Where someone dies unexpectedly follow up investigations usually take place, and this is currently underway, says Dr Neil de Wet, Medical Officer of Health for Toi Te Ora Public Health.
"From the follow up investigation, we have concluded that this fatality was not related to coronavirus infection."
Neil says as the person had travelled to China recently, authorities had to rule out coronavirus as a possible cause.
"Also to provide reassurance to the family.
"Our sympathies are with the family at this difficult time."
There are no cases of novel coronavirus (or 2019-nCoV) in New Zealand to date. Information is being provided to returning travellers, and public health services will actively follow up any instances where coronavirus infection may be a possibility to assess the risk.
This will help ensure anyone with infection is identified early and can be isolated and their contacts followed up so the infection does not spread.
Meanwhile, Prime Minister Jacinda Ardern has released a statement on evacuation of New Zealanders in Wuhan.
"I spoke with Prime Minister Morrison again this afternoon and we have confirmed that we will work together on a joint ANZAC assisted departure of Australians and New Zealanders from Wuhan," says Jacinda.
"Specific details of the evacuation plan, including the medical protocols that will be applied to returning New Zealanders, and access arrangements on the ground in China are being worked through by officials."
More on SunLive...