$45m boost for BOP in health capital package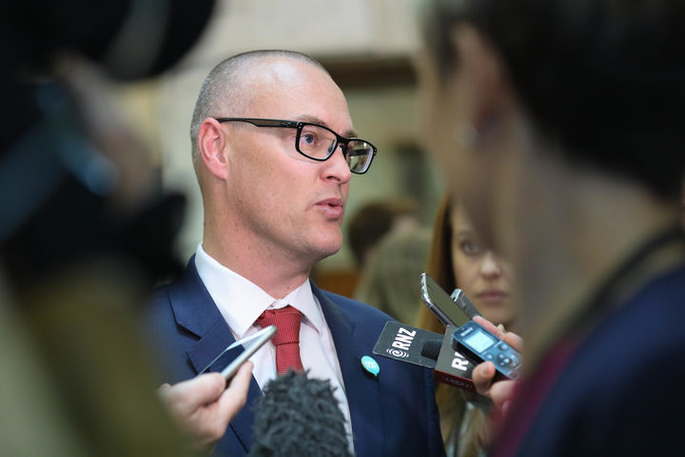 Bay of Plenty DHB has received new funding as part of the Government's $300 million package of priority health investments.
Health Minister Dr David Clark says $30 million has been earmarked for a new mental health facility in Tauranga and $15 million has been set aside for a new mental health facility in Whakatane.
"This Government has made real progress rebuilding and strengthening our hospitals and public health services. In fact, we've invested more into upgrading our hospitals in our first two Budgets than the previous government managed in nine years.
"That's a reflection both of the scale of the challenges we inherited, and the importance this Government places on health and wellbeing.
"But we know there is more work to do. Today we're announcing further investment of $300 million into areas we know will make a real difference to people's lives. This includes:
• $83 million for expanded neonatal intensive care to help our most vulnerable new-borns, and improved maternity care for expectant mothers

• $96 million for mental health and addiction capital projects so facilities better support treatment and recovery

• We're also supporting regional health services and pushing ahead with projects to deal with the legacy of underinvestment in hospital facilities we inherited.
"There is a significant boost for acute mental health and addiction services in the Bay of Plenty. This funding will make a big difference to people who need to access acute care.
"The acute mental health facilities in Tauranga and Whakatane are outdated and are not well placed to meet growing demand," says David.
"This investment will deliver modern, fit for purpose facilities which will ensure service users' needs are better supported. They will provide a more culturally appropriate and therapeutic environment and be better placed to meet future demand.
"Today's announcement means Bay of Plenty DHB can now get on and plan this important work with certainty.".
More on SunLive...