Police step up patrols after Tauranga shootings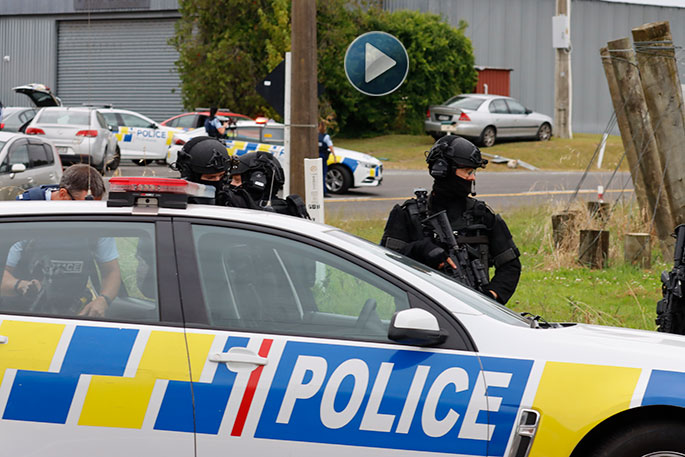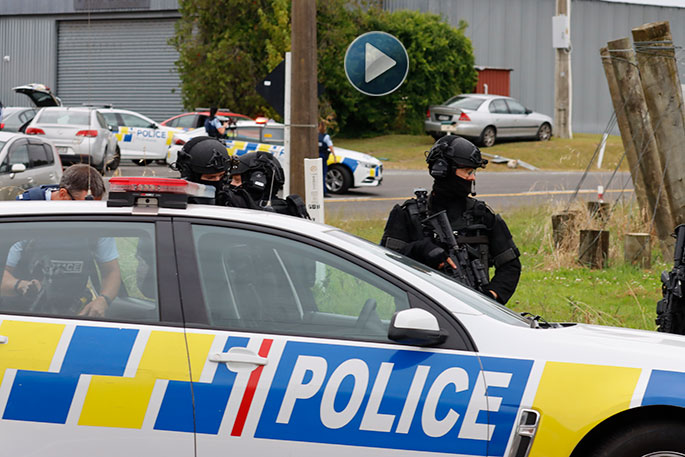 Click the image above to watch the video
Police are looking at stepping up patrols in the Western Bay of Plenty following two shootings.
In the early hours of Tuesday morning, police were called to a shooting at a Hairini property, where a large number of shots had been fired towards a house and vehicle.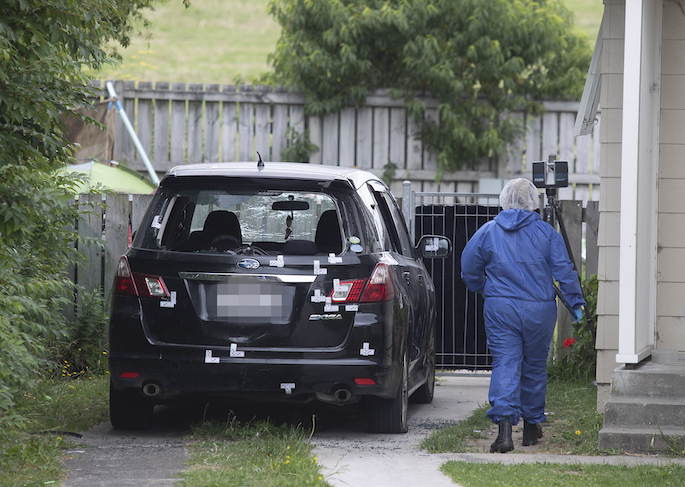 A vehicle and house were damage during a shooting in Hairini on Tuesday. Photo: John Borren/SunLive.
Later that same day, armed police flooded the Western Bay of Plenty after reports of a shooting on No.2 Road, near Te Puke.
No injuries have been reported from either shooting.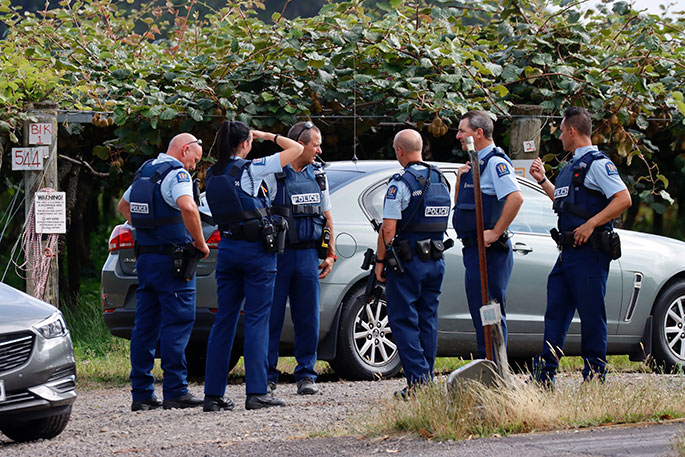 Police are also investigating wilful damage of a barber shop/tattoo studio in Greerton on Friday night. That same property was gutted by fire on Monday.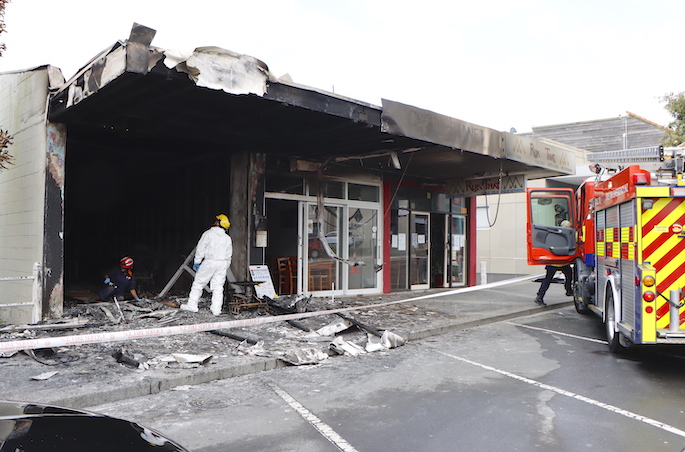 A Greerton business was gutted by fire on Monday.
"We are investigating each of these incidents separately, as well as any possible links between them, and any potential gang involvement," says Detective Senior Sergeant Greg Turner.
"We are looking at increasing proactive police patrols in the Western Bay area to offer public reassurance and help prevent any repeated incidents."
National's Justice spokesperson Mark Mitchell has lashed out at what he says is a "weak" attitude on crime from the Government.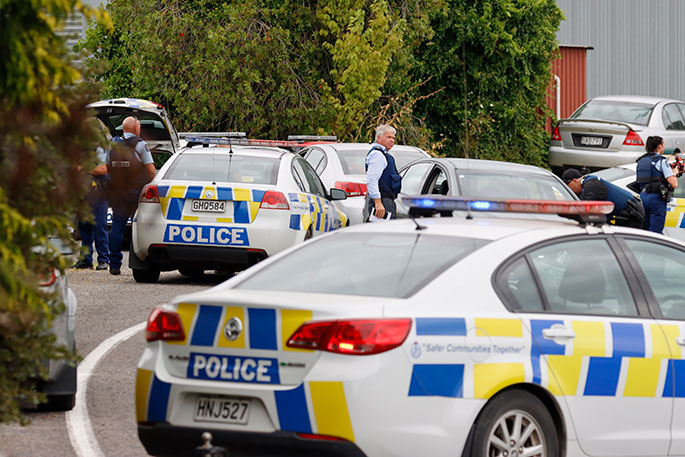 Another gang shooting just days after a child was nearly shot by a gang member shows just how bad New Zealand's gang problem is, he says.
"A house in suburban Tauranga recently tenanted by a gang was shot at a number of times.
"How many gang related incidents is it going to take until the Government changes its weak on crime attitude and starts showing leadership?
"This is just another example of the violence surrounding gangs. There was a stabbing in The Strand in Tauranga recently as well."
Mark says New Zealand needs a concrete plan to disrupt gangs.
"This shooting happened in the community and it's lucky no one was hurt. New Zealanders shouldn't have to worry about violence occurring in their streets."
More on SunLive...