Bridges says he's ready for the elections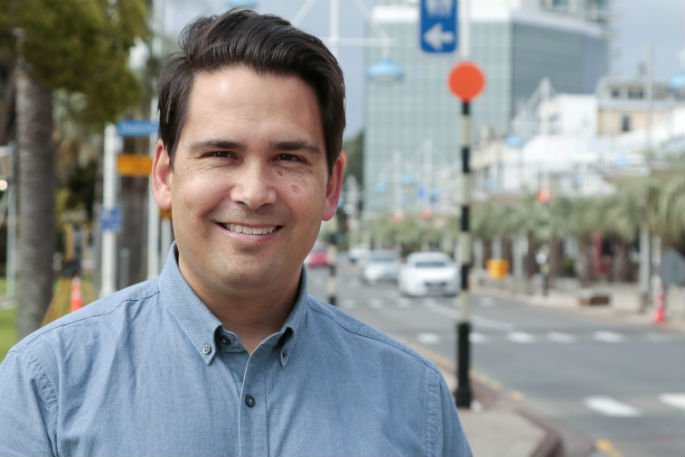 National Party Leader and Tauranga MP Simon Bridges has welcomed the election date of September 19 and is ready to hit the ground running.
"A Government I lead will deliver on its promises. New Zealanders know we will get things done, whether it's more money in your pocket, a stronger economy, less tax, building infrastructure and roads or keeping families safer from increasing gang violence.
"We've worked hard in Opposition to hold the Government to account. We've highlighted the Government's failure to deliver on things like KiwiBuild and light rail. We've also shown our positive plans – releasing 10 discussion documents which included 168 commitments and 280 proposals.
"New Zealanders know National will provide a competent and stable Government. We have a track record and the experience to deliver. When I say I'll do something, I will do it."
Prime Minister Jacinda Ardern announced the election date on Tuesday.
"I will be asking New Zealanders to continue to support my leadership and the current direction of the Government, which is grounded in stability, a strong economy and progress on the long term challenges facing New Zealand," says Jacinda.
"We are running an established and effective MMP Government, and overseeing a strong economy with low unemployment and growth rates the envy of other countries like Australia and the UK while making critical investments in health, education and reducing child poverty.
"I've always believed that announcing election dates early is fair. It improves the opportunities for New Zealanders to take part in the democratic process and gives a greater degree of certainty to political landscape.
The Government's intention is that the House will rise on Thursday, August 6 2020 and Parliament will be dissolved on Wednesday, August 12 2020.
Writ day will follow on Sunday, August 16 2020, and nominations will close at noon on Friday, August 21 2020. Advance voting will start on Monday, September 7 2020.
Subject to the passage of the Electoral Amendment Bill currently before the House, the last day for the return of the writ will be Thursday, October 15 2020.
More on SunLive...