Summer concert a hot success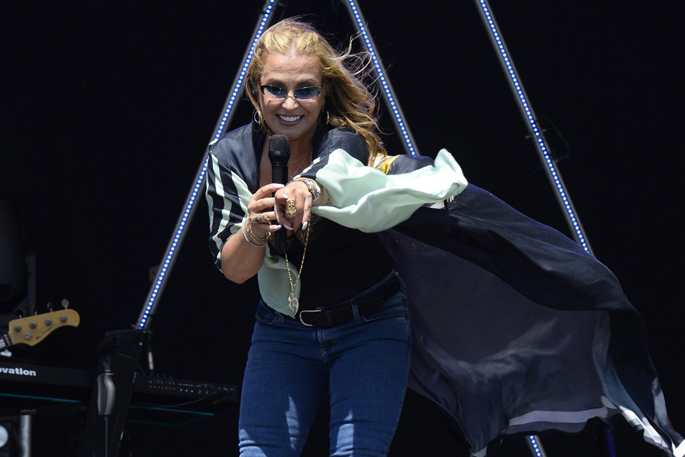 Whitianga's Summer Concert wrapped up this year's Summer Concert Tour when 16,000 concert goers added to Saturday's Taupo and last weekend's Queenstown sold out shows, taking in the warm and sunny conditions in the beautiful Coromandel.
An incredible 49,000 fans have experienced one of the three shows over the past two weekends, making the 10th anniversary celebrations of promoters Greenstone Entertainment a huge success.
As concert goers settled themselves in for an awesome summer's afternoon of music, local Coromandel act, Crimson Coast got the day underway and in preparation for the five international artists that were to follow.
With a warm Coromandel breeze, Smash Mouth took to the stage at midday, who got the crowd warmed up with their 90's 'ska pop' hits including All Star, Walkin' On The Sun and Then The Morning Comes.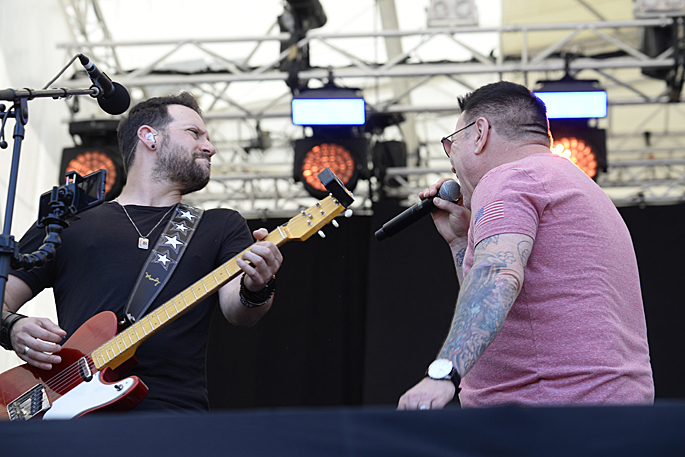 Smash Mouth. Image: Chris Traill.
Next up, and for the final time in New Zealand, Creedence Clearwater Revisited, had concert goers singing and dancing along to their hits of the 60's and 70's, including Fortunate Son, Bad Moon Rising and Proud Mary.
Finishing up her first New Zealand tour, Anastacia, along with her band and stage performers, has wowed audience across the country with her smash hits from the early 2000's I'm Outta Love, Sick and Tired and Left Outside Alone, as well as a great rendition of Guns n Roses Sweet Child Of Mine from her It's A Man's World.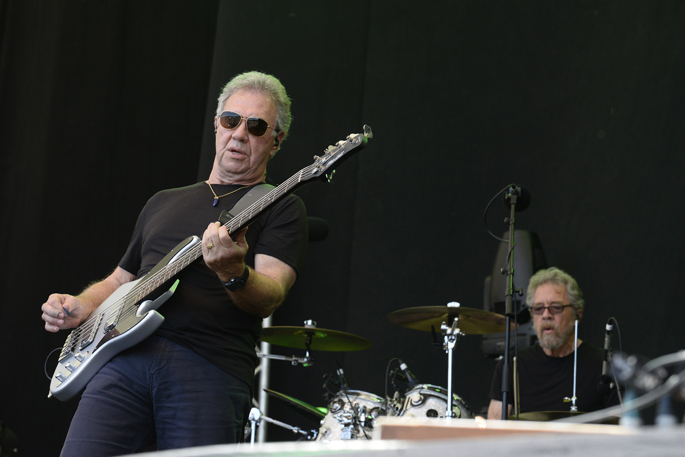 Creedence Clearwater Revisited. Image: Chris Traill.
True to form, George Thorogood & The Destroyers were hit with his band to rock out his hits of the last 45 years the likes of Bad To The Bone, Who Do You Love, and One Bourbon, One Scotch, One Beer.
Ending the day and no doubt creating memories for the tens of thousands of concert goers who have seen him on this tour, BILLY IDOL has been a fitting finish to the Summer Concert Tour when he played a collection of his smash hits including Rebel Yell, Eyes Without A Face and Dancing With Myself to name but a few.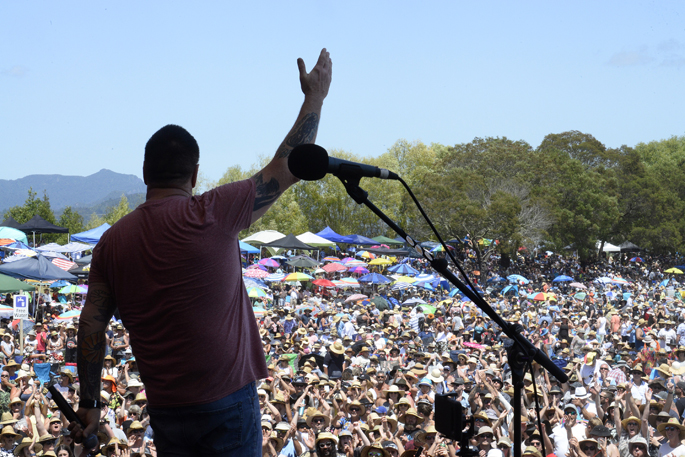 Smash Mouth. Image: Chris Traill.
Amanda Calvert, CEO of Greenstone Entertainment says, "The Greenstone Entertainment team and the artists have had an amazing time throughout this year's Summer Concert Tour. We're proud to have been able to showcase this beautiful country to our international guests. We want to say a huge thank you to the 49,000 fans that came along to one of the shows. It's a pleasure to see all the families, couples and groups of all ages having such a great time, and we look to bringing everyone more news on the 2021 tour in coming months."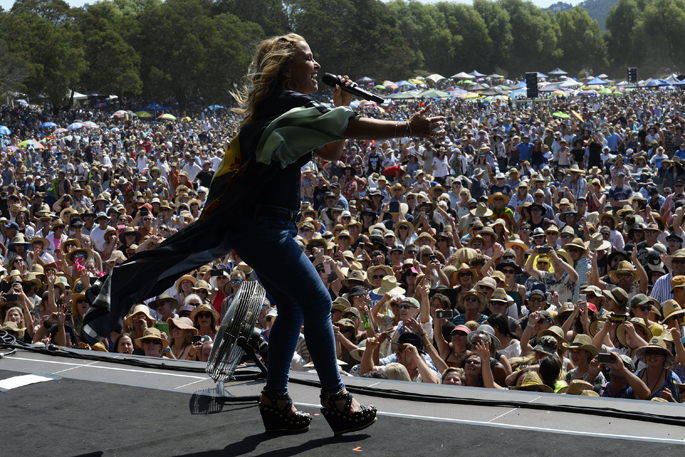 Anastacia. Image: Chris Traill.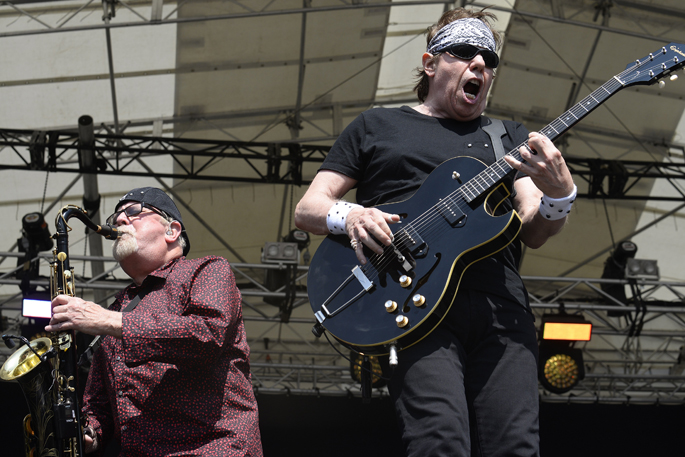 George Thorogood & The Destroyers. Image: Chris Traill.
More on SunLive...