Man charged after fatal police chase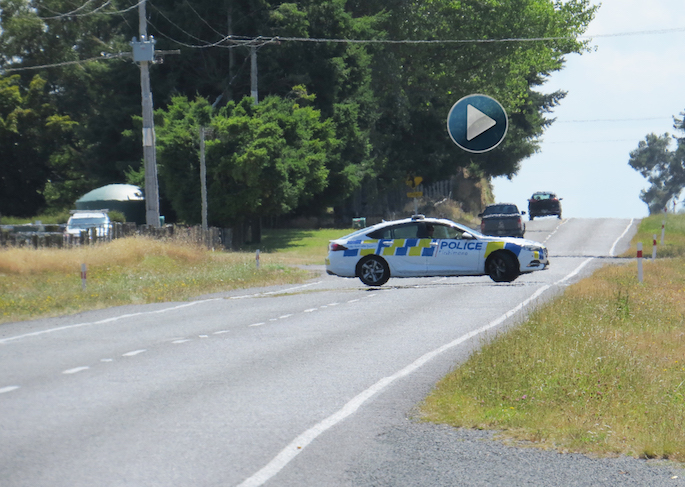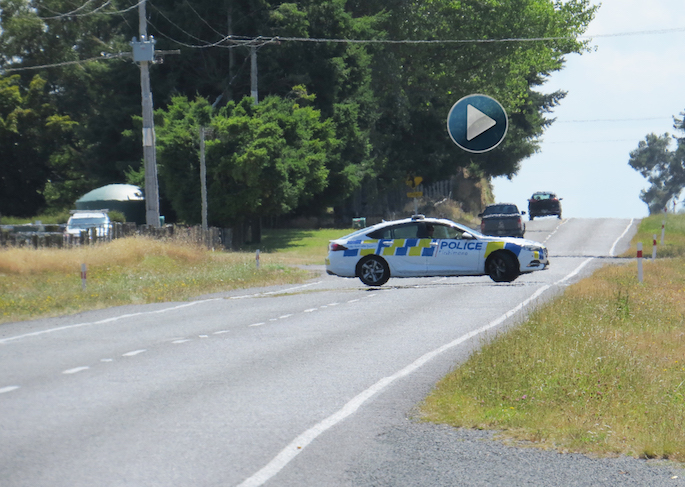 Click the image above to watch the video
A 28-year-old man has been charged following a fatal police chase early this morning in Rotokawa, near Taupo.
The passenger, a 45-year-old man, died at the scene.
The driver is due to appear in Taupō District Court today on a charge of dangerous driving causing death.
Bay of Plenty District Superintendent Andy McGregor says a police photographer on route from Tauranga, who was travelling to the scene of an earlier fatality, was passed by a car driving at excessive speed.
The earlier fatality involved a single vehicle crash on Broadlands Road, near Centennial Drive.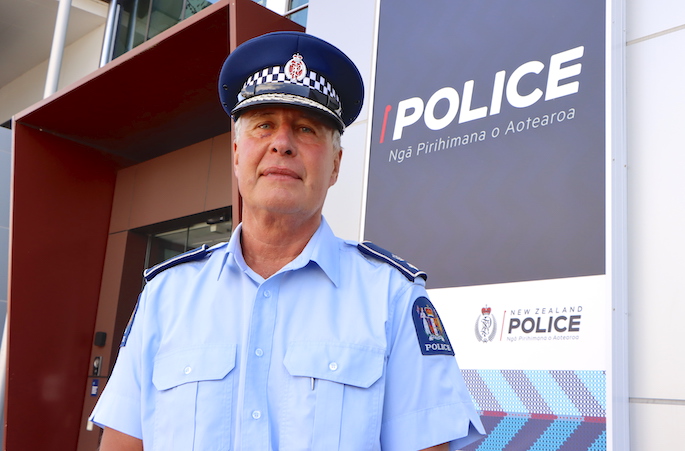 Image: Daniel Hines/SunLive
The photographer warned police at the crash site that he was concerned for their safety.
Police at the scene then tried to stop the speeding vehicle.
"As the vehicle approached the roadblock, the police lights were activated and the vehicle failed to stop," says Andy.
The police vehicle then followed the vehicle for less than 30-seconds. The driver lost control on a corner, and went through a horse fence with railings.
Andy says the driver was a known offender to police, who didn't want to be caught.
"Our thoughts go out to the families, of the two persons that died last night."
He urges drivers to stop when signalled by police, saying the consequences will be a lot less than if you get into a high speed police pursuit and die.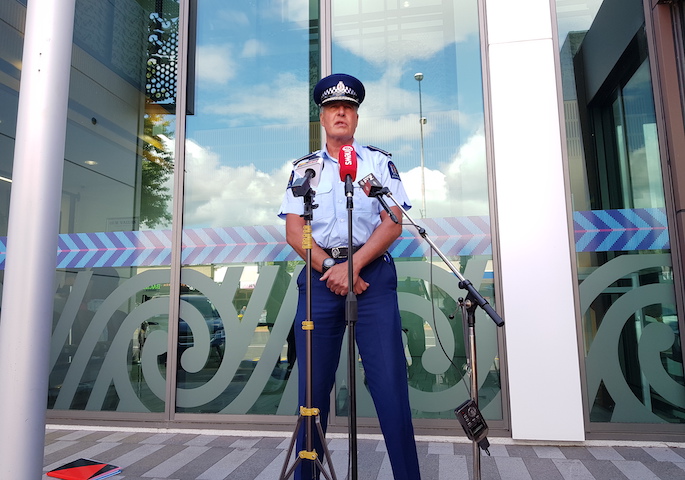 Image: Daniel Hines/SunLive
"When you are signalled by police to stop, please pull-over and do so. The consequences of some of the things you fear, will be a lot less than what's going to happen if you get into a high speed pursuit and kill yourself.
"Think about the actual friends and family you may leave behind," he says.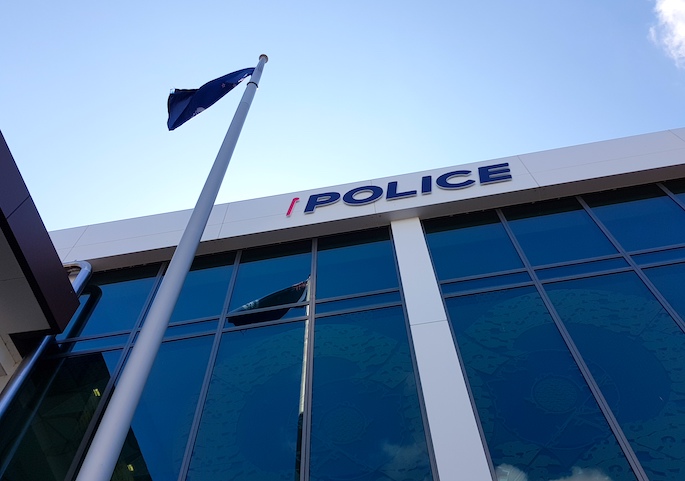 More on SunLive...