BOP company convicted on environmental charges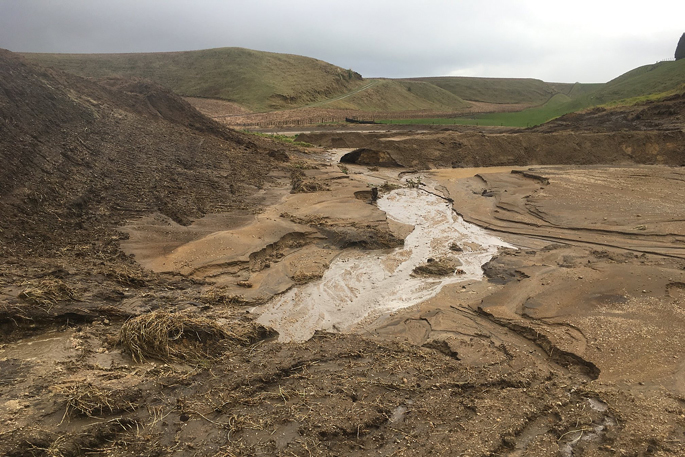 Kiwifruit company Baygold has been convicted on two charges of restricted land use and fined $49,875 for their involvement in an orchard development project.
The company previously pleaded guilty to both charges and has been ordered to pay 90 per cent of the imposed fine to the Bay of Plenty Regional Council.
The ruling comes after the company was sentenced in Tauranga District Court on Tuesday.
Council describes the charges as being in relation to earthworks carried out that contravened the conditions of Baygold's resource consent and for discharging a contaminant onto or into land in circumstances where it may enter water.
In 2018, sediment laden storm water flowed over land into the Otamarakau wetlands as a result of two ponds not being constructed as required in the resource consent.
A regional council scientist consulted for the trial says that due to the proximity of the site to the wetland the incident had a cumulative impact on the wetland's sediment levels.
In court on Tuesday, Judge Melinda Dickey said she considered the defendant acted responsibly by sourcing consent but they should have taken more care in ensuring this was complied with.
She says the case was moderately serious in context of the site's proximity to the wetlands and the defendant was "highly careless" but not reckless.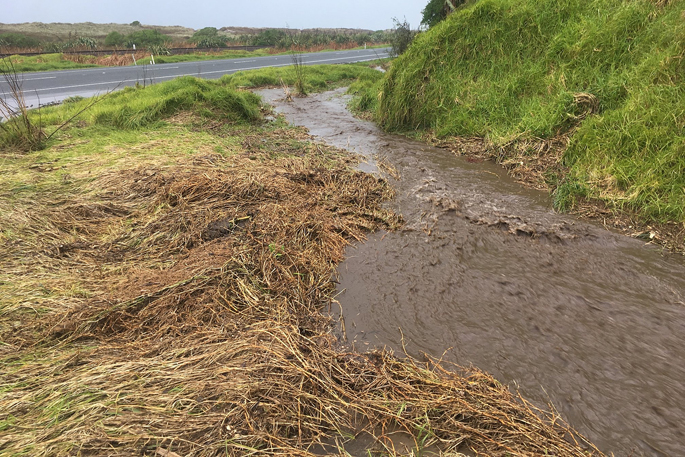 More on SunLive...