White Island victim: "Thank You"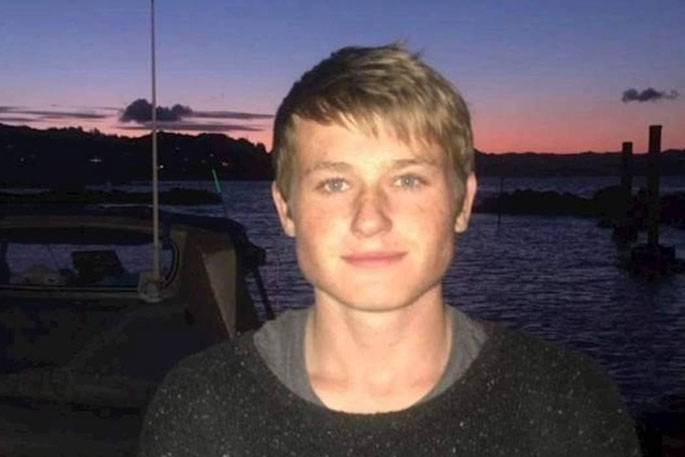 A Whakaari/White Island tour guide burned in the fatal eruption has thanked people for the support in a message written from his hospital bed.
Whakatane lad Jake Milbank suffered burns to 80 per cent of his body when Whakaari/White Island erupted on December 9 killing 20 people - two of whom are still missing.
The 19-year-old was on the island taking a tour in his job as a guide for White Island Tours and was among those rescued from the island by White Island Tours boat skippered by Paul Kingi.
This week he posted his first message of thanks to the Givealittle page that has since raised $139,385 for his recovery.
"To everybody who has been supporting me I would like to say a big Thank You. We are grateful for the kind donations received through the Givealittle page and I am enjoying reading the awesome messages and comments that have come, they've really helped me," the post reads.
"Now that my fingers are no longer bandaged I have been able to use my iPad to catch up with my friends."
Milbank, who was initially in a special pressurised and temperature controlled pod while he underwent treatment for burns, has recently been moved from the Intensive Care Unit at Middlemore Hospital to the National Burns Centre.
"This is a big step in my road to recovery. So far I have had 14 visits to theatre – sometimes the surgeons are grafting parts of my body and other times they are changing my dressings and checking out the progress of the work they have done.
"Thank you so much for your kindness – it means a lot to me."
His mum, Janet, and dad, Steve, have been by his side at the hospital and are grateful to all those involved in the rescue and treatment of their son, saying their efforts saved their boy and the lives of other victims of the eruption.
More on SunLive...