Fundraising for Australia through Pilates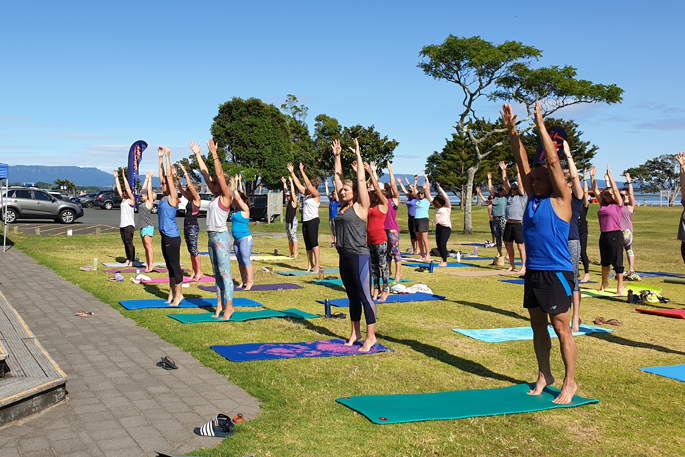 A fitness regime turned fundraiser in Tauranga has raised $1000 for the Australian Red Cross and the World Wildlife Funds.
Pilates service manager at Body in Motion, Fanny Peters held the event where people went and enjoyed a Pilates class at Fergusson Park on Sunday morning.
She's been devastated to see how much Australia has suffered from the bushfires over the last few months.
"My family and I lived in Australia for seven years and recently relocated to New Zealand, so it was important for us to help however we could.
"I offered to run a Pilates class in the park where 100 per cent of the donations would go to the Australian's Red Cross. There was no set amount and everyone was welcome to join.
"When I shared the idea to my manager at Body in Motion, he offered to match the donation. With their help, the event was a real success. A total of $1000 was donated and will be sent to Australia."
Fanny says the support from Tauranga's community was amazing.
"Although it was very short notice, every one shared the event around and we received donations even before the class.
"I couldn't have done it without the Body in Motion Pilates team who volunteered to help me set up and keep an eye on everyone during the class. As they say time is the biggest gift of all."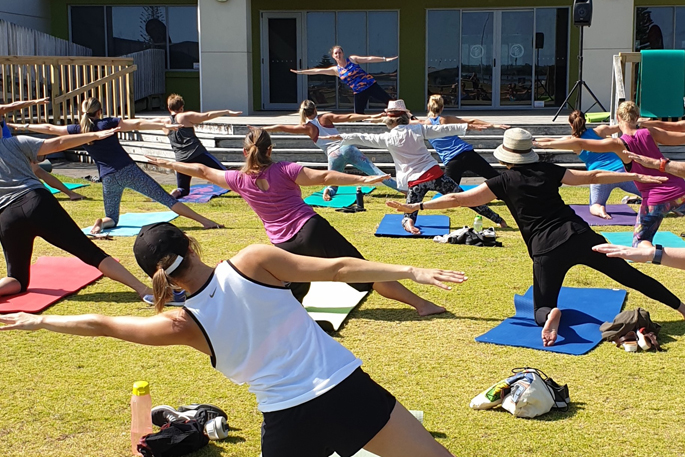 More on SunLive...