Drought risk increasing as weather gets hotter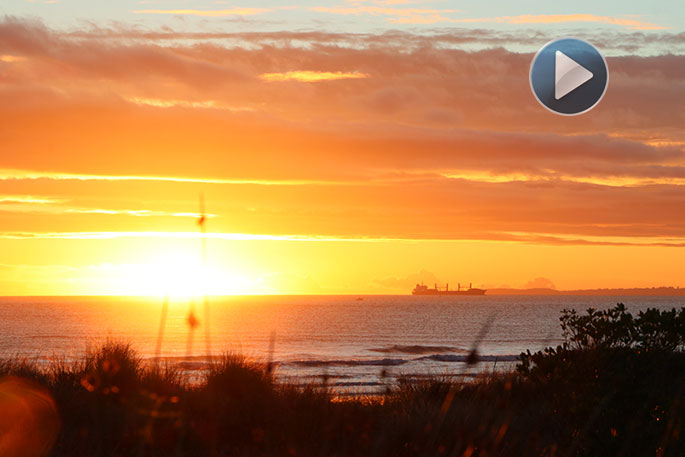 The big dry over northern and eastern parts of New Zealand is getting even drier - and hotter.
"Airflows out of Australia and the sub-tropics, coupled with a large amount of high pressure keeps NZ drier than average in most places," says WeatherWatch.co.nz
"Only Fiordland sees a little more rain than normal while the West Coast has about average rainfall for this time of year - with plenty of dry days in between.
"But it's northern and eastern areas needing the rain - and are least likely to see it. We break it down further."
More on SunLive...