Road closures for One Love Festival this weekend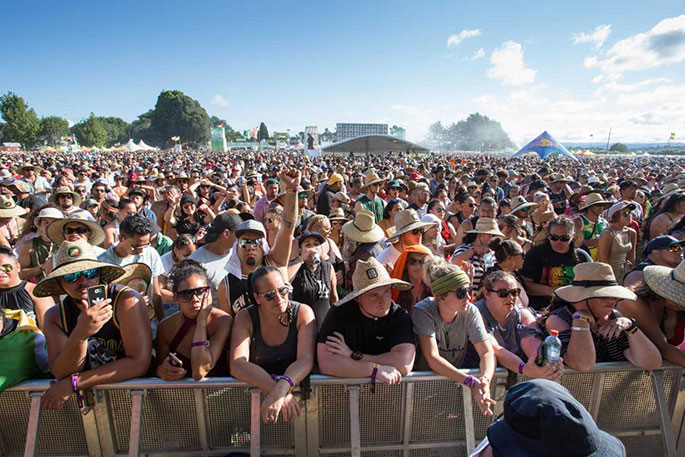 Motorists are being advised to expect delays in Tauranga this weekend as thousands of people descend for the annual One Love Festival.
Dubbed one of the biggest music festivals in New Zealand, One Love is expected to have almost 20,000 people attend.
"We are excited once again to bring a huge calibre of local and international acts to One Love, we can't wait to show our festival-goers what we have in store," says Pato Entertainment event organiser Pato Alverez.
One Love operates over two days on January 25-26 at the Tauranga Domain. Gates open at 11am and close at 10.30pm on Saturday and 10pm on Sunday.
Road closures will be in place to ensure safe pedestrian access to the event from 12am Saturday, January 25, to 6am Monday, January 27.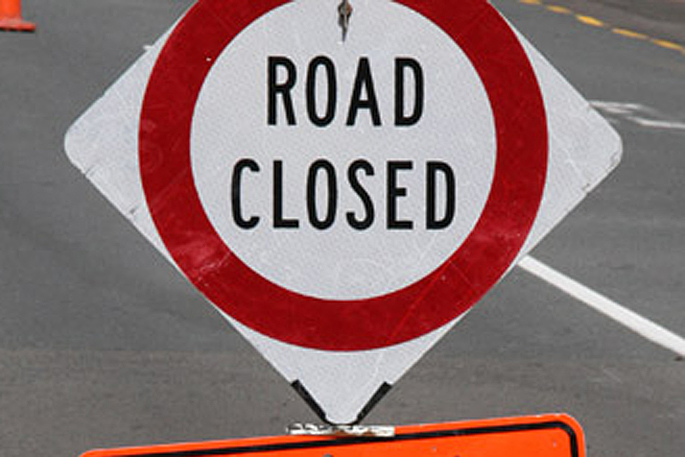 Those road closures are as follows:
Cameron Road from Brown Street to Wharf Street.
Durham Street from Wharf Street to Harington Street.
Hamilton Street from Willow Street to the end Hamilton Street West.
Harington Street from Willow Street to Cameron Road.
Park Street from Cameron Road to Willow Street.
Monmouth Street from Cameron Road to Willow Street.
McLean Street from Cameron Road to Willow Street.
"Resident access will be maintained throughout the event. Please expect increased foot traffic in the city centre on the weekend," says a Tauranga City Council spokesperson.
Due to the festival playing music that will be audible beyond the venue, the festival must finish at 10.30pm on Saturday and 10pm on Sunday.
"A noise management plan was approved as part of the resource consent process. As part of this a robust monitoring process has been put in place to monitor noise levels throughout the event."
One Love Festival's consent permits amplified noise during the following times:
Saturday, January 25: 12pm – 10.30pm
Sunday, January 26: 12pm – 10pm
Sound checks between 10am – 11am both days
Hourly noise monitoring updates will be provided on twitter/@digital_satori
The event organiser has also provided a waste management plan which include cleaning up surrounding streets throughout and after each night of the event.
Enquiries
Tauranga City Council
If you have a question or would like to lodge a complaint please phone the Customer Services team on 07 577 7000 or send an email to info@tauranga.govt.nz.
One Love event organiser
You can also contact the event organiser directly on the residents' hotline on 027 251 2526 to ask questions about the festival or to report any issues during the event.
More on SunLive...