Community days to gather Island View Reserve ideas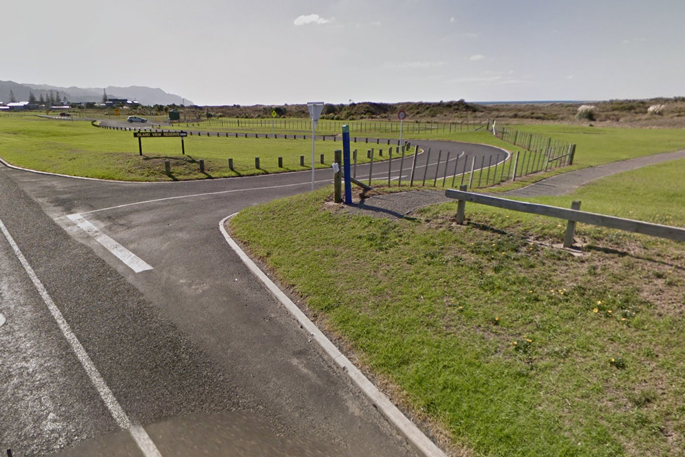 Waihi Beach locals are invited to a family fun day at Island View Reserve to share their views on a barbeque and play project being planned to enhance the recreational use of the reserve.
Western Bay of Plenty District Council is hosting the fun day on Saturday, February 1, from 10.30am to 12.30pm, at which the community is welcome to share their views and enjoy a sausage sizzle and activities for children, including a bouncy castle and face painting.
The following day, on Sunday, February 2, from 9am to 1pm, there's another chance to chat with council staff at the Market Day at Broadlands Block Reserve in Wilson Road where staff will be at a Have Your Say stand.
Council's reserves project manager Scott Parker says Island View Reserve is a beautiful coastal location that is well-used by the community but it has few recreational and play activities.
Originally a paddock, grazed with stock, the area was turned into a reserve in 2008. It is owned by the Crown but managed by council.
"We're keen to hear how people use the reserve now and what they like about it and what sort of play equipment could be added to make the area more enjoyable," says Scott.
"As well as completing the missing link in the reserve's concrete cycleway path this year, we think there is plenty of scope to add a barbeque, play space or spaces with activities for people of all ages and ability.
"But we're also very aware of not wanting to upset any wildlife, spoil the natural environment or have tall structures that may impede views."
The barbeque unit will be a twin cook-top with a canopy shelter and suitable for use by people with disabilities – so it's important to locate it in the best possible place for access.
The two community events are the first step to get feedback which will enable staff to prepare a draft concept plan that will go out for community discussion at a later date.
The project was captured in the Katikati Waihi Beach Ward Reserve Management Plan (2018) which is included in Council's Long Term Plan (2018-2028).
What: Island View Reserve community family day, sausage sizzle and family fun.
When: February 1, 10.30am-12.30pm
Where: Island View Reserve, Seaforth Road. Look out for Council's gazebo and flags
What: Island View Reserve community feedback session
When: February 2, 9am to 1pm
Where: Waihi Beach Market Day, Broadlands Block Reserve, Wilson Road. Look out for Council's gazebo and flags.
More on SunLive...