Swimming again for an anti-drug campaign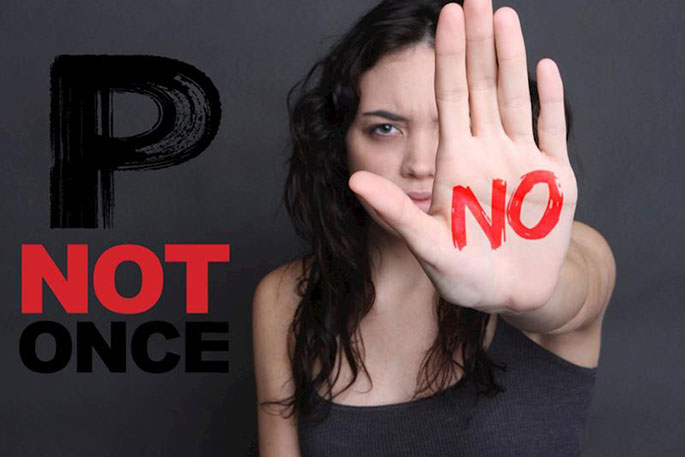 A Tauranga hospital psychiatrist is planning on swimming the Cook Straight at 8.30am today.
Bronwyn Copeland, one of the psychiatrists that works in Mental Health services for older people, is once again embarking on a colossal swim to raise awareness for the P not once teenage anti-drug campaign.
As a psychiatrist, she has seen first-hand the damage that is wreaked on individuals, families and communities from this drug.
The aim of the campaign is to produce short video clips that show the young adults what their life will look like if they take P and what their life could look like if they don't.
"It provides a graphic image so that children can make informed choices and will have the information at hand before they are in a situation where they are offered this drug," says a statement released about the campaign.
In February 2019, Bronwyn swam the length of Lake Taupo (40.2km) to raise awareness and funds for this campaign.
From the funds raised, a new parental guide video was made in order to help parents have this conversation with their children.
This video is about to be released on YouTube later in January.
"The colossal swim for 2020 to raise further awareness about this worthwhile and potentially life-saving charity, is now the Cook Strait.
"This swim is no mean feat, and is part of the Oceans sevens (7 hardest ocean swims in the world)."
Although a shorter distance than Taupo, 26 km, most people end up swimming a lot further and the conditions are very tough with success not a guarantee due to strong currents and hypothermia.
"The rules for the swim mean that no wetsuit is allowed and there can be no contact with the supporting boat."
In order to train for this event, Bronwyn has been swimming up to 50 km per week for the last few months and has swum in the ocean all through winter with no wetsuit.
She has also been having cold outdoor showers through the depths of winter in order to try and acclimatise to the cold.
If you would like to support her in this quest, you can follow the link for the tracker http://cookstraitswim.org.nz/swim-tracker/ and if you would like to view the video's please look at the following link https://www.youthwright.org.nz/projects/p-notonce and lastly if you feel generous and would like to donate to this worthwhile cause, please find the account details:
Account Name: Youth Wright Charitable Trust
Westpac 03 1720 0021146 000
Reference 1: P-Not Once
Reference 2: Your last name (optional)
Reference 3: Your first name (optional)
Or the give a little page: https://givealittle.co.nz/fundraiser/colossal-swim-to-raise-money-for-teenage-anti-drug
More on SunLive...