Thousands to contest Waka Ama Nationals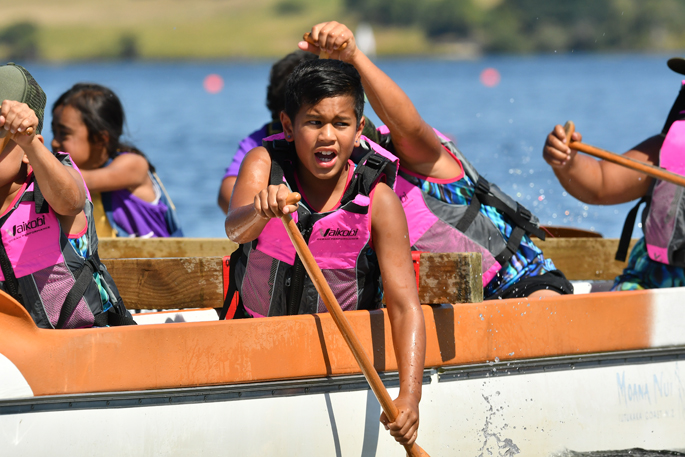 Thousands of paddlers are hitting the water at Lake Karapiro this week for the Te Wānanga o Aotearoa Waka Ama Sprint Nationals.
Competitors as young as 6 up to adults are competing for titles in their different age groups at the first major waka ama event of the year.
The event has been opened yesterday with an opening ceremony and pōwhiri led by Johnson Raumati of Ngāti Korokī me Ngāti Mahuta on the western shores of Lake Karāpiro.
Waka ama clubs from across New Zealand have given thanks and laid their challenges for the week of racing.
The first day of competition began with Taitamariki racing, this saw 34 races and more than 700 Taitamariki under the age of 10 on the water.
Today intermediate Paddlers (6-13 years old) are kicking off the day, followed by Junior 16's and the finals for the Taitamariki paddlers.
There are 2154 paddlers competing today.
The nationals continue all week and finish on Saturday with Junior 19 and adult divisions racing.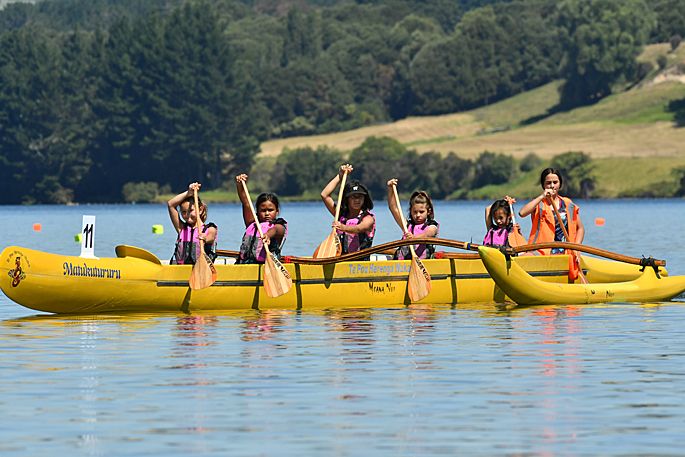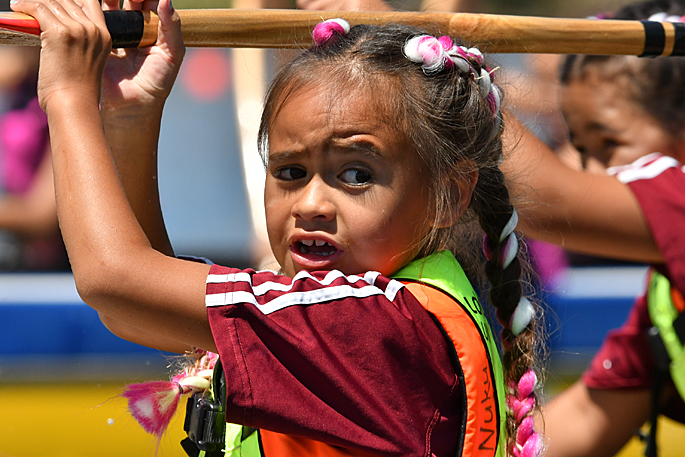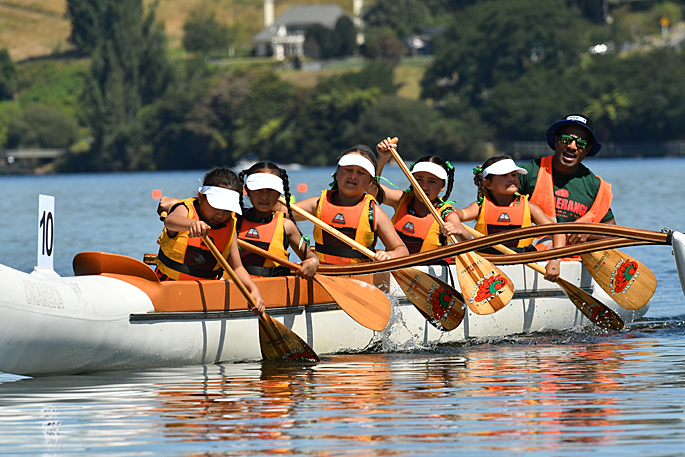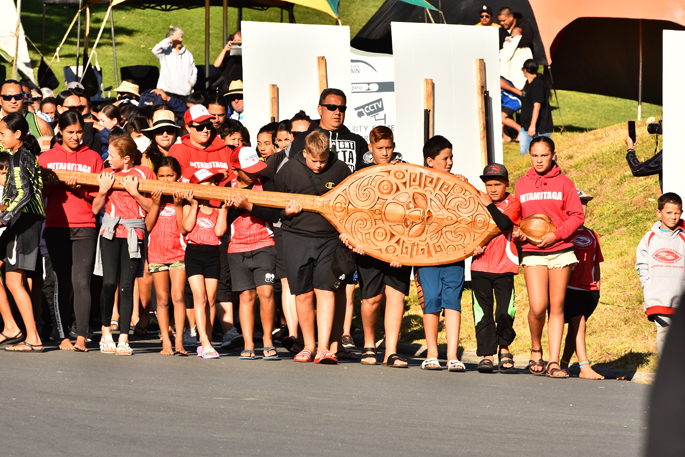 More on SunLive...