Showers expected to hit the BOP this afternoon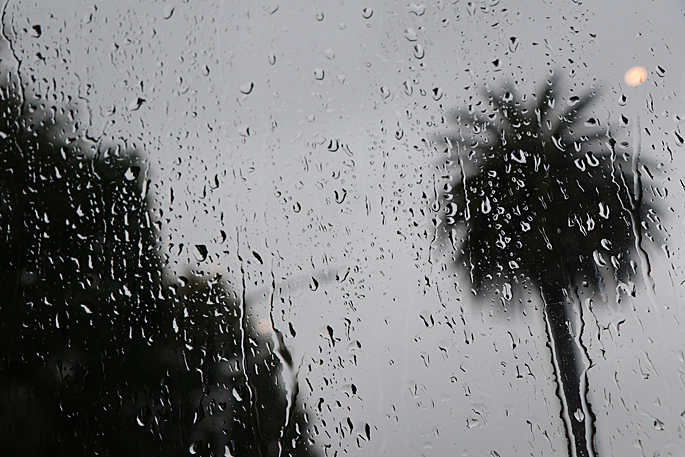 An anticyclone is lying to the west of New Zealand today.
The forecast is for a light southwesterly airflow flowing over the country.
In the North Island, a mix of sun and cloud is expected for Northland / Auckand, with the odd isolated shower possible for Auckland at times, winds from the southwest.
"Cloudy areas are forecast about Waikato and Bay Of Plenty, with the odd isolated shower more so this afternoon/evening, light winds," says WeatherWatch.co.nz
"Morning sun then cloud thickens up from afternoon along the east coat as light southerlies tend easterly.
"A mix of sun and cloud for Wellington through to Taranaki in the west, cloud thickens up in the afternoon for inland areas."
In the South Island, it's expected to be cloudy about Nelson and Marlborough with patchy rain or showers, drying out about Marlborough from afternoon then Nelson from evening.
"Cloudy areas are forecast along the West Coast, a few showers about Buller then elsewhere from afternoon.
"Canterbury has a mostly cloudy day with southerlies tending east to northeast in the afternoon. Morning sun then cloud thickens in the afternoon for Southland and Otago, west to southwest winds about Southland and Central Otago, afternoon east to northeast winds for coastal Otago.
Temperatures
Highs in the late teens or early twenties for most of the North Island today, the coolest temperatures will likely be about Wellington.
Temperatures only getting into the mid to late teens for most of the South Island.
More on SunLive...