Near drowning at Mount Hot Pools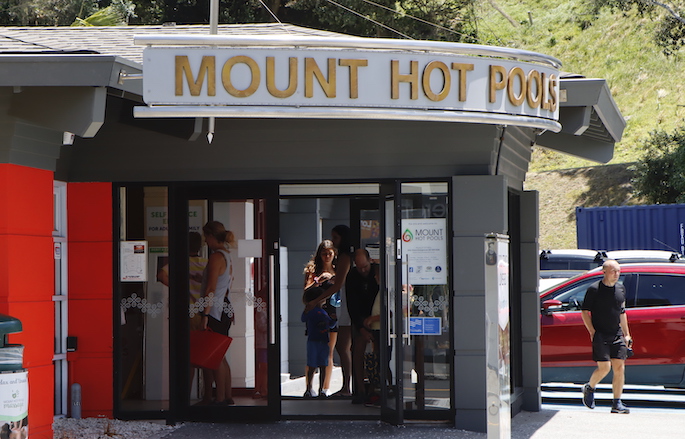 Emergency services are responding to a near drowning at the Mount Hot Pools.
They were called to the pools at 12.50pm, after a toddler was pulled from the water unresponsive.
A police spokesperson says they were called to an incident involving a toddler being pulled from the water not breathing.
"Updated reports are the child is now breathing."
Firefighters and St John Paramedics have also been called to the scene.
More on SunLive...