Man assaults teacher and gets supervision sentence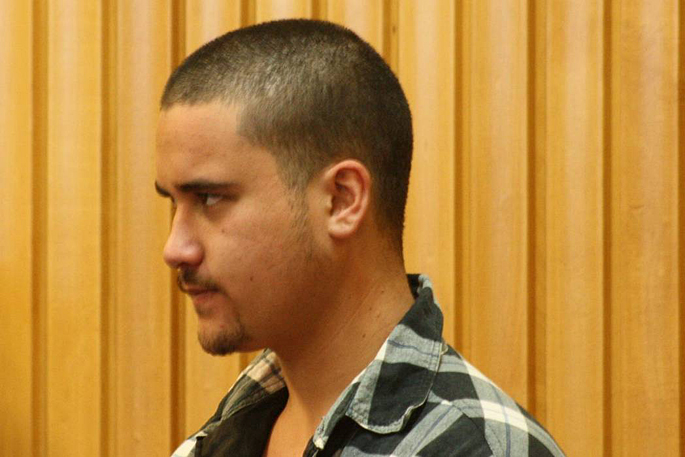 A man who assaulted a teacher he accused of "being cheeky", and who skipped two previous sentencing dates, has finally been sentenced.
Sheldon Tawhiti-Ormsby was sentenced to 18 months intensive supervision at Tauranga District Court today after pleading guilty to one charge of common assault at Rotorua District Court in March last year.
The 19-year-old also entered guilty pleas to one charge of burglary and two charges of failing to attend court.
He was originally set to be sentenced on May 9, but failed to appear and spent three months on the run before handing himself in. He then skipped a second sentence date of October 4.
The assault charge related to an incident on February 27 last year outside Rotorua Intermediate School when science teacher Alasdair​ Hay was directing traffic outside the school.
The police summary of facts revealed the incident began when Alasdair asked the driver of a Toyota, that Tawhiti-Ormsby was a passenger in, to follow the flow of traffic. However, the driver refused the request.
When Alasdair used his phone to photograph the vehicle, those in the car began verbally abusing him.
Then Tawhiti-Ormsby got out of the car and "charged" at Alasdair.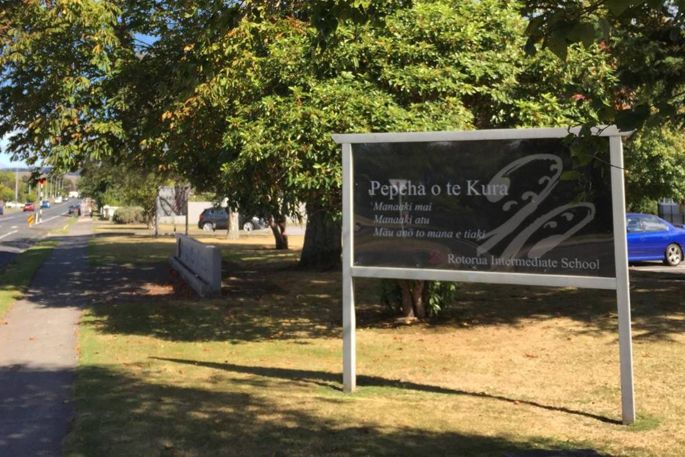 Rotorua Intermediate School on Malfroy Rd, where the assault took place in front of stunned pupils. Image: Benn Bathgate/Stuff.
"The defendant circled the victim before punching him to the face with a closed fist causing the victim to stumble to the ground," the summary said.
Tawhiti-Ormsby, who has previously been before the court, admitted the assault to police, saying he was "angry at the victim because he thought the victim was being cheeky".
Defence lawyer Bruce Hesketh says his client had since readily acknowledged "he behaved badly" and had shown remorse.
Bruce also revealed it was Tawhiti-Ormsby's father behind the wheel when Alasdair was assaulted.
Sentencing Judge Christopher Harding said Tawhiti-Orsmby led "an unstructured lifestyle" and had been unaware his failure to attend the two previous sentence dates would result in him being held in custody.
"Accept the help and make sure you don't come back," he said.
More on SunLive...