Mayday calls in BOP prompt search and rescue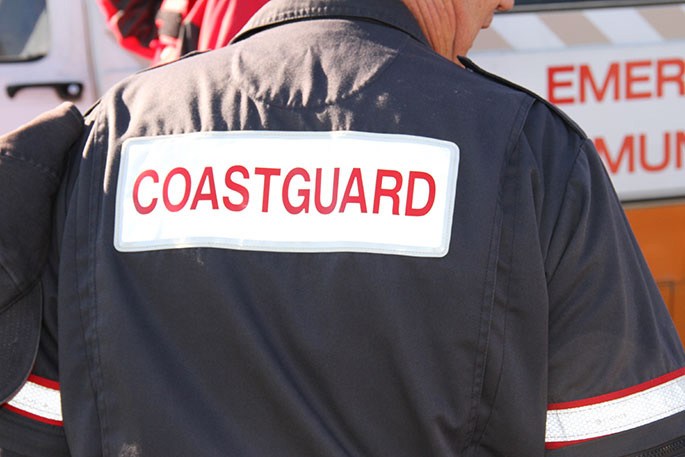 Distress calls made from a yacht somewhere in the Bay of Plenty region last night has prompted a search and rescue operation.
Two mayday calls were received by Maritime Radio and Coastguard Bay of Plenty at around 8pm.
A Coastguard and Rescue Coordination Centre NZ spokesperson says one of the mayday calls was from a man with a heavy European accent – possibly French.
"The second call was from a women with a European accent from the same vessel – not too long after the first call."
She says it's difficult to discern the name of the vessel.
"We're not sure whether it's Makana, My Carna – some variation of that.
"Customs don't have a record of the vessel by that name. So we're trying to figure out from the audio recording what the name of the vessel was. So we still have some uncertainty.
"As a result, we're not sure where it's from, where it's going, anything like that."
The Defence Force sent out a P3 Orion to conduct a search of the Bay of Plenty area at 11pm.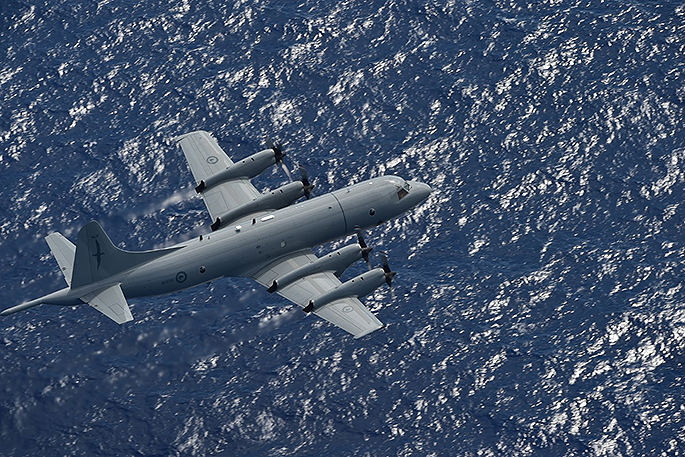 The Orion conducted three searches but couldn't get a visual due to the cloud and drizzle.
"The radar search was okay. The first search was at 11pm and that was the inner area of Bay of Plenty from Cape Runaway to Mayor Island.
"The second search was from Great Mercury Island to 80 nautical miles northeast of Cape Runaway, down to Gisborne."
The Orion was unsuccessful during these searches.
The intention today is to talk to local police and search and recuse in Tauranga and get a helicopter involved.
She was unable to give exact time the helicopter would start conducting a search due to the cloud cover over the region at the moment.
More on SunLive...