Pedestrian hit by car after assaulting Uber driver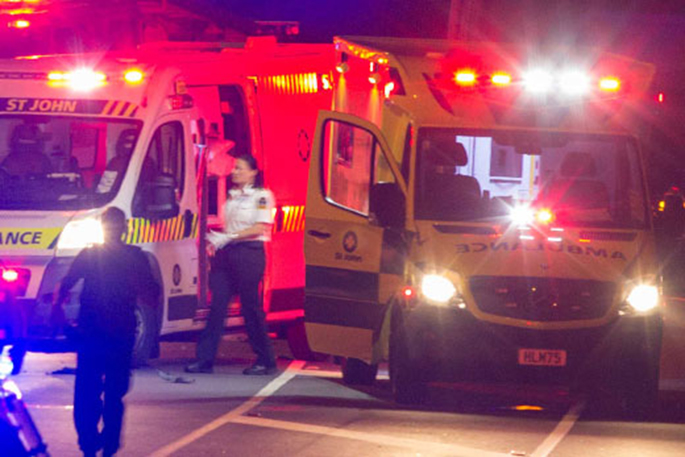 A person is in hospital in a serious but stable condition following being hit by a vehicle in Welcome Bay last night.
Prior to being hit, the person had allegedly assaulted a Uber driver.
Police responded to a report of a crash at 4.31am on Kaitemako Rd on Saturday night.
"The crash involved a car versus pedestrian," says a Police spokesperson.
"It appears the pedestrian was initially in an Uber and reportedly started behaving aggressively towards the driver.
"The pedestrian allegedly assaulted the driver who immediately told the pedestrian to get out of the vehicle. The driver than drove off leaving the pedestrian by the roadside.
"Shortly after a different vehicle crashed into the pedestrian and the pedestrian was taken to hospital with serious injuries."
The person is currently reported to be in a serious but stable condition. They are expected to be charged with assault once they are out of the hospital.
More on SunLive...