Police recover stolen car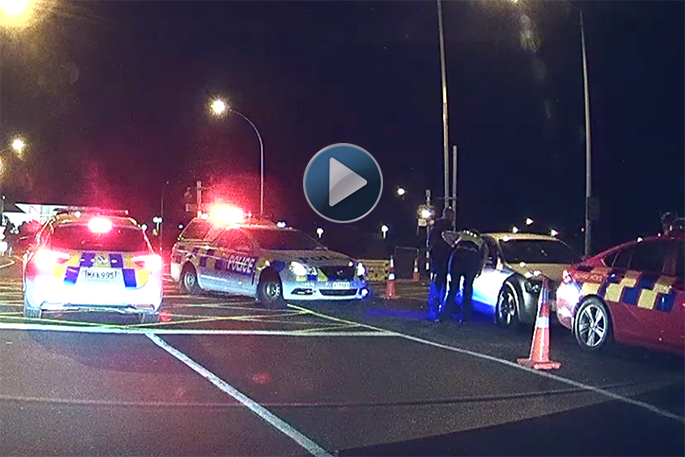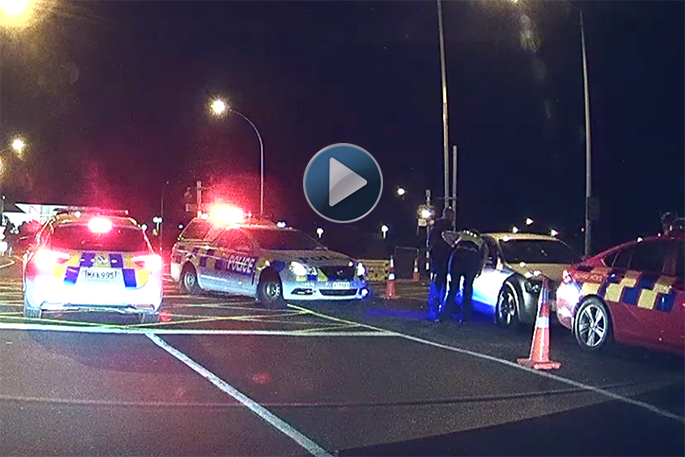 Click the image above to watch the video
Police successfully recovered a stolen car last night, surprising the driver who was unaware it had been stolen.
Police observed the stolen car on SH 29A at around 10.30pm on Saturday night. The car was stopped at 10.55pm.
A SunLive reporter passing by observed the interaction between Police and driver.
"They had pulled over a silver Holden Commodore, and had spikes ready and a dog unit behind."
The driver was unaware the car was stolen and has provided details of the alleged offender to Police.
The car was towed to storage and the registered owner has been advised where they can collect it from.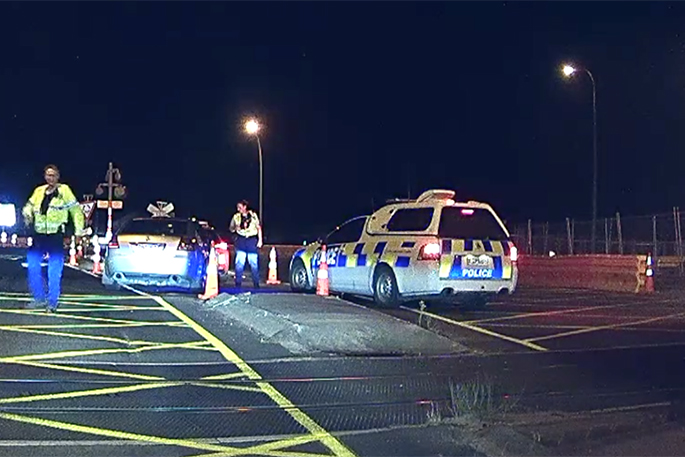 More on SunLive...